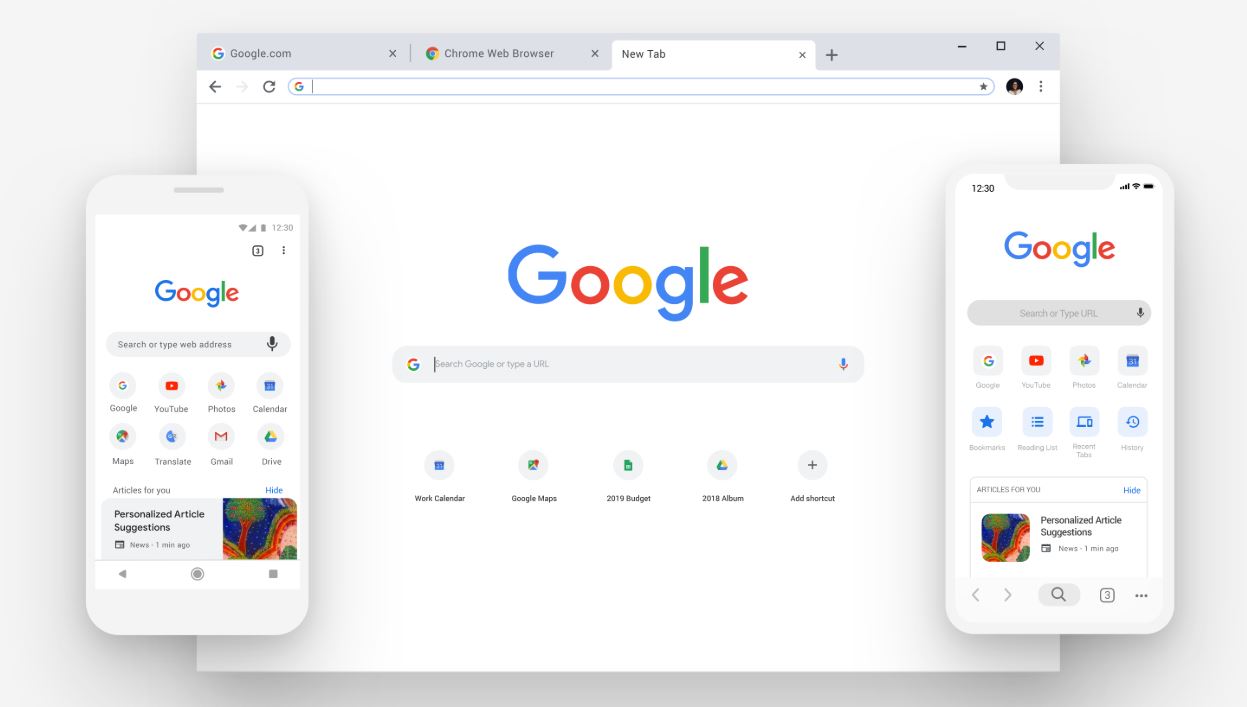 If you're seeing a weird message saying your browser is managed by an organization then you're not alone. Several Google Chrome users have recently reported that the latest version of Chrome is showing a managed by organization message.
Google has now revealed (via Techdows) that the message is actually just information for users who have added domain accounts to their devices.
On a work computer, your device or account administrator (like your IT department) can set enterprise policies that change the behavior of Chrome (e.g. adding bookmarks to important web apps and intranet sites). When policies like this have been set on your browser, you'll see notices saying Chrome is "Managed by your organization".

On a home or personal computer, third-party software may have set a Chrome enterprise policy, which can create notices saying Chrome is "Managed by your organization".

– Google
Users can also navigate to chrome://policies to check which apps are setting policies on Chrome. Apps like LastPass and other password management apps might trigger this message on Chrome. This is only valid for people who use devices at home. For those who are using office computers, this message is popping because of the policies set by the IT department on those computers.