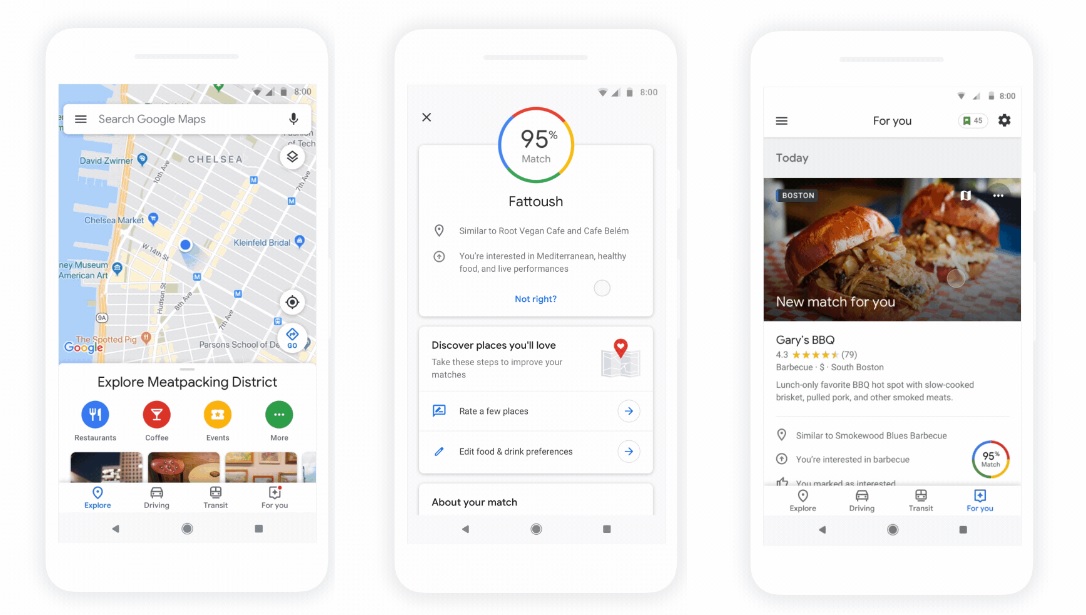 Google is rolling out a new update to its Maps app with new features. The new update brings better support for commute as well as the ability to control music directly from the app.
The new commute tab will allow users to see traffic details, congestion or disruption and will allow calculate the commute time as well. Google Maps will also show details about the public transport like trains and buses and will allow users to track them in real time. In Sydney, Google will also show the bus capacity so you know if a seat is available for you or not.
 Now, transit riders in 80 regions worldwide will be able to see exactly where their bus or train is in real time on the map. This will help you plan your day more efficiently—you'll know if you can spend an extra few minutes grabbing coffee, or if you really do need to make a run for it to catch your bus. And in Sydney, we've partnered with Transport New South Wales to show how full you next bus or train is – so you'll know whether or not you'll get a seat. This feature will be coming to more cities around the globe soon.

– Google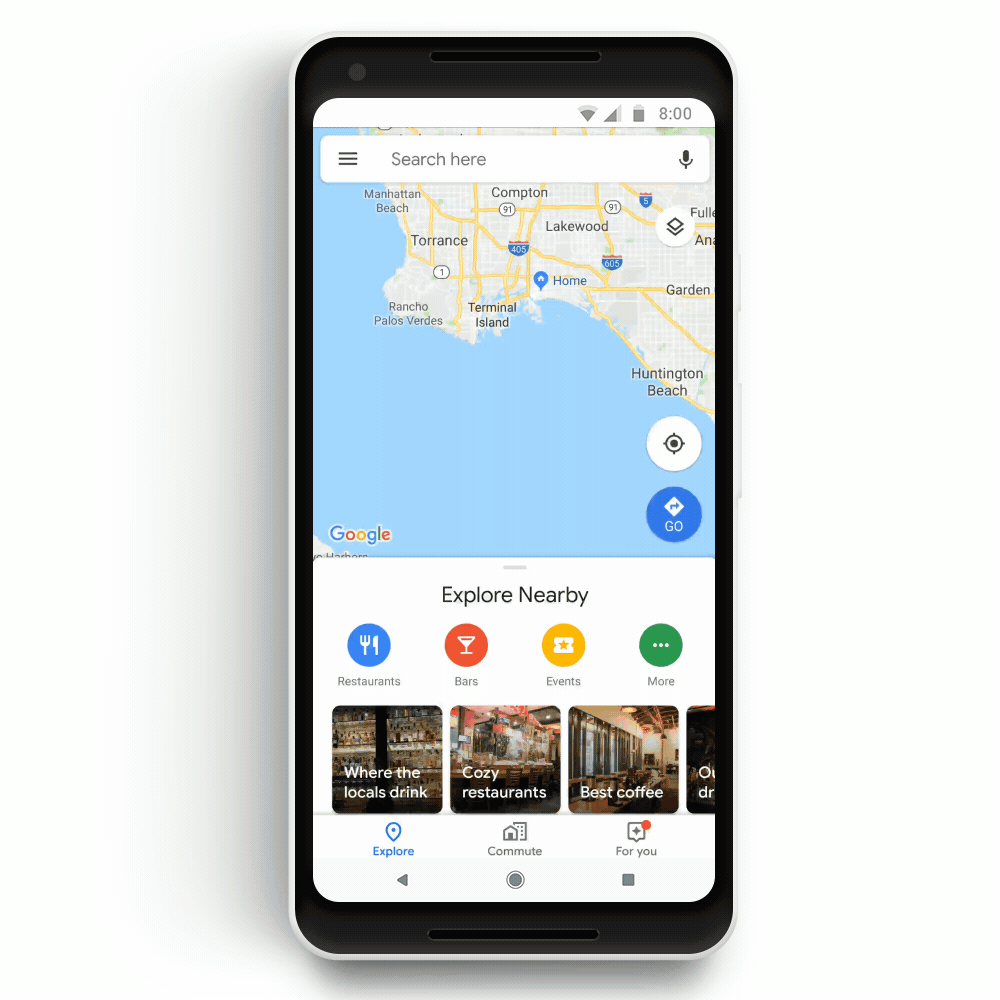 Not only that, if you have Google Play Music, Spotify or Apple Music then you can control playback directly from Google Maps. The new update is available for both iOS and Android devices and will be rolling out later this week.
Source: Google;