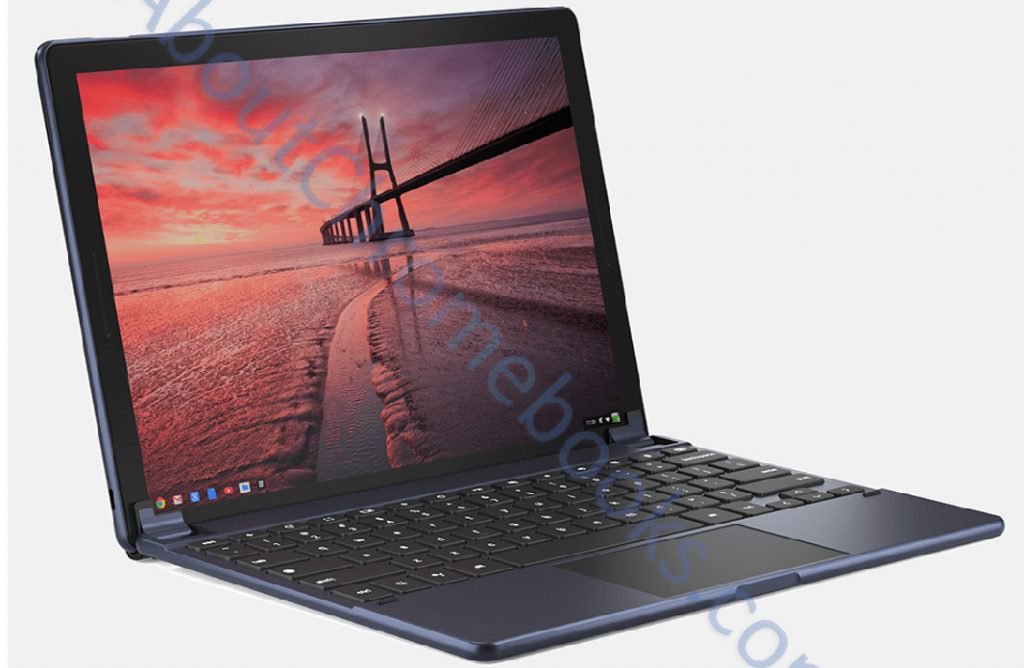 Google is scheduled to announce the new Pixel 3 and Pixel 3 XL next month at their hardware event. Along with Pixel phones, Google is also rumoured to announce the refreshed Pixelbook.
Google launched Pixelbook lineup to take on Microsoft Surface and provide premium devices running on ChromeOS. However, the new leaked images of Pixelbook codenamed "Nocturne" say otherwise. From the image, it doesn't look like a premium device but a cheap laptop maybe in sub $300-$400 range. The design was popular among Windows OEMs back in 2015 and it looks like Google finally picked it up.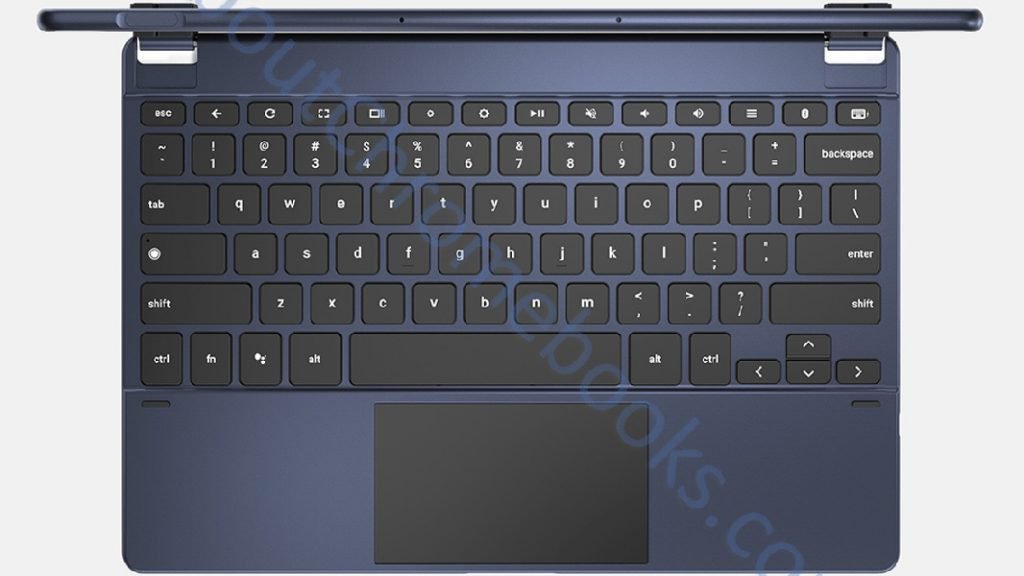 Coming to the device, it looks like a 13-inch display with USB Type-C ports on the bottom. The device also has a small bump on the top left corner which might be the fingerprint sensor. The device is also rumoured to come with a MicroSD Card slot. However, to be honest, the design is not good and I hope Google has another Pixelbook with a better design that can actually go against the Microsoft Surface Go. For now, the device doesn't look impressive and might not give Google the break they're looking for. The good news is we don't have to wait as Google is scheduled to announce the device on October 9th.
Via: Thurrott