Is Copilot the best AI companion out there? Help us find out by answering a couple of quick questions!
When you search for things like "how to pronounce quokka" in Google, Google already allows you to play audio and hear the pronunciation of the word. Google is now announcing a new feature that will allow you to practice saying "quokka" into your mobile's mic and receive feedback to improve your pronunciation. Google is rolling out this feature to American English today and it is coming soon to Spanish language as well.
For example, if you're practicing how to say "asterisk," the speech recognition technology analyzes how you said the word and then, it recognizes that the last soundbite was pronounced "rict" instead of "uhsk."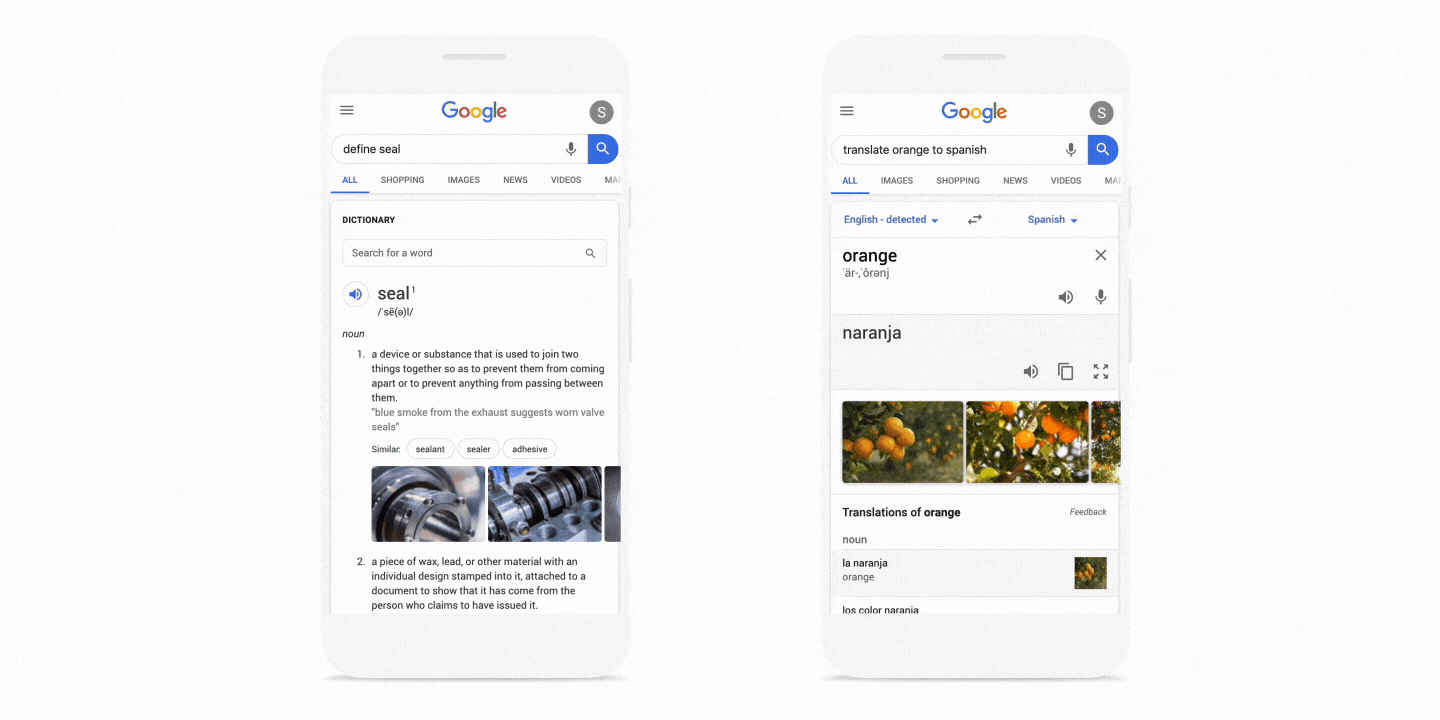 Google today also announced one more new feature. When you search for the translation of a word or its definition, Google will now display images to give you additional context.
This can be useful with words that have multiple meanings like "seal," or words like "avocado" that aren't commonly used in all languages or regions.
This feature is rolling out this today.
Source: Google