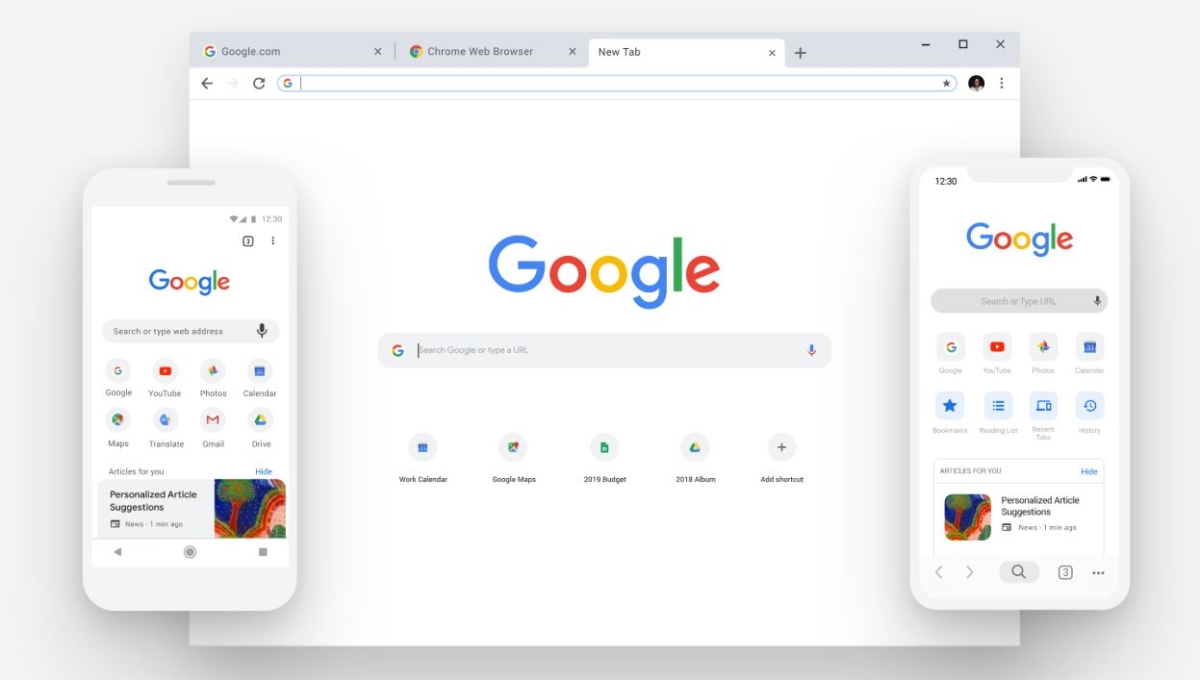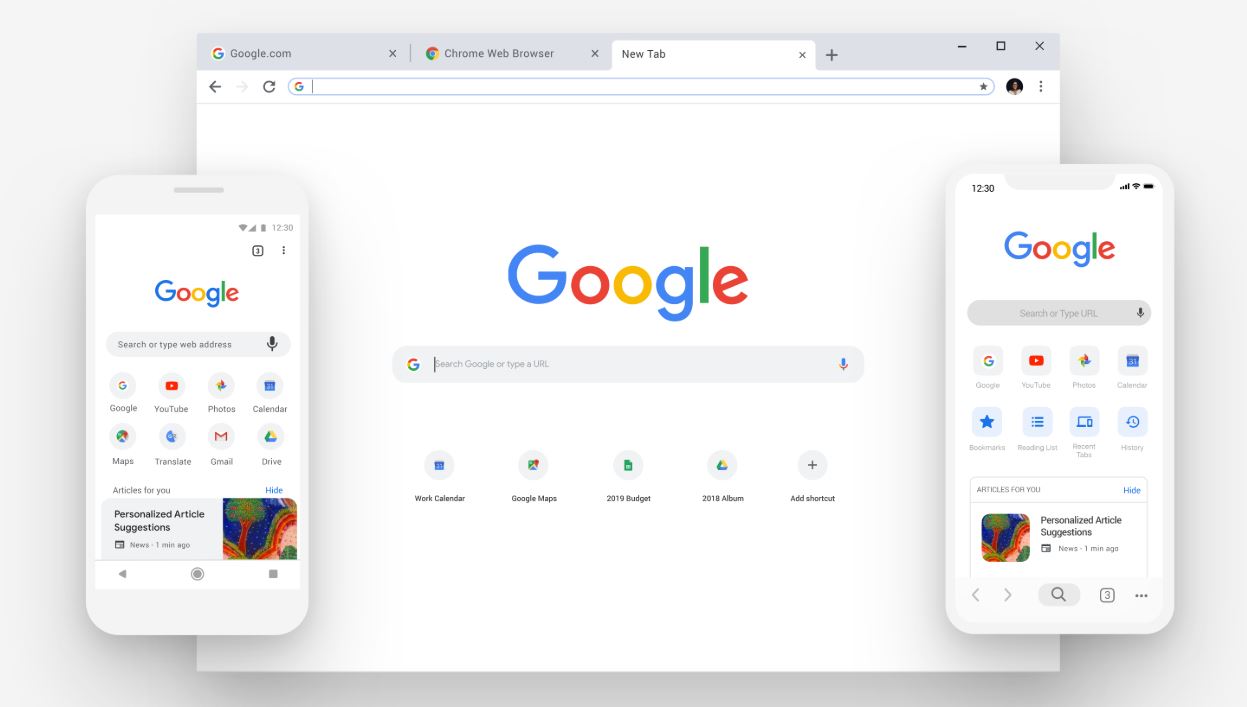 Google is now letting users delete data it collects from their devices, either location history or app data, automatically. Previously users would have the ability to turn off all tracking, but hat simply denied them the benefits of Google's optimisations. On the flip side, not everyone may find the idea of leaving your data in Google's hands indefinitely an appealing one.
"We work to keep your data private and secure, and we've heard your feedback that we need to provide simpler ways for you to manage or delete it," Google explained way back in May. "Choose a time limit for how long you want your activity data to be saved—3 or 18 months—and any data older than that will be automatically deleted from your account on an ongoing basis. These controls are coming first to Location History and Web & App Activity and will roll out in the coming weeks."
The features are now available, albeit on iOS and Android's Google apps. You'll need to head into the settings menu to do it, but it is better than Google's previous all or nothing approach.
Via: Android Central