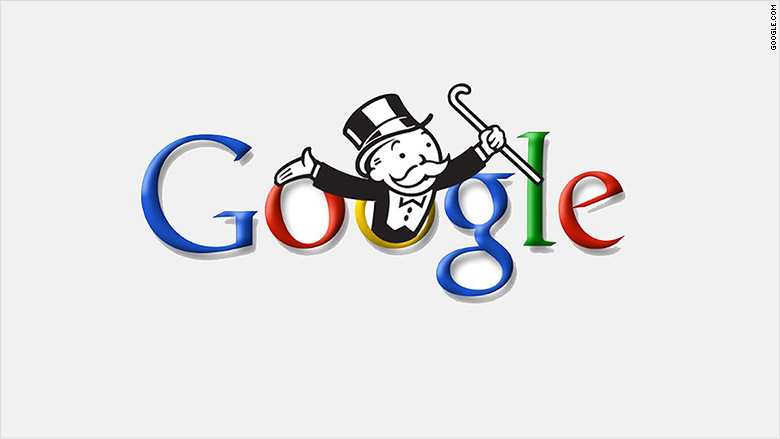 Google has been Apple's primary search engine on iPhones for years now and it has helped Google a lot in terms of search traffic. However, it has come for a cost as Google paid billions of dollars to Apple to make sure Google is the default search engine.
Google never disclosed the actual figures it paid but according to analysts familiar with the matter, Google paid $1 billion in 2013 and 2014 and analysts in 2017 said the figure had swollen to $3 billion. According to a new report by Goldman Sachs analyst Rod Hall, the figure could go to $12 Billion in 2019. Another report claimed that Google has paid around $9 Billion in 2018 to remain the default search engine on iPhones.
We believe this revenue is charged ratably based on the number of searches that users on Apple's platform originate from Siri or within the Safari browser.

–  Rod Hall, Analyst, Goldman Sachs
While Apple uses Google on iPhones and iPads, the company uses Bing as their default search engine in places such as searching the web via Siri. That said, what Google is paying is still huge and it seems to be increasing every year.
Via: NDTV