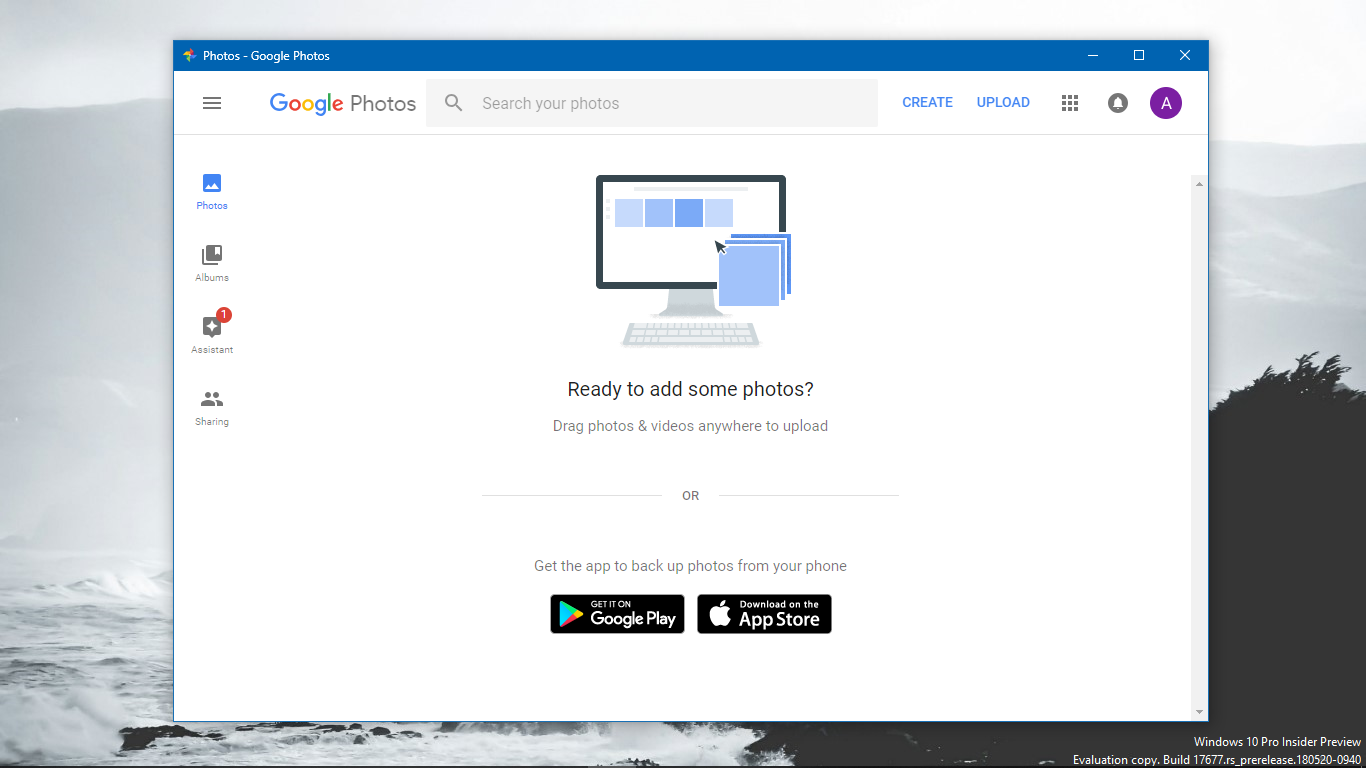 It looks like Google is testing a way to add bokeh effect manually to old photos. The bokeh effect has been around for a while but became popular with the introduction of dual-camera devices which used one lens to get the desired effect.
According to a new report by Android Police, users are now seeing the feature in Google Photos app which allows them to add bokeh effect to the photos. The feature is coupled with Colour Pop which is also being tested internally by Google. In case you're not familiar, Colour Pop will allow users to keep certain colours while desaturating the remaining section of the image. The bokeh mode, on the other hand, will allow users to blur the background to make the subject pop out.
Both the features are still under testing and it might be a while before Google rolls them out for the public. That said, it would be a great way to add better effects to the old photos.
Source: Android Police; Via: First Post