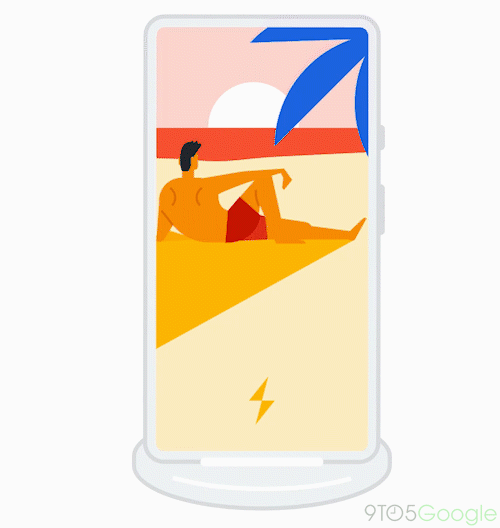 Google is scheduled to announce the new Pixel 3 and Pixel 3 XL during their hardware event next month. However, Pixel devices won't be the only thing that Google plans to announce.
The company might also be working on a Pixel Stand. We have covered details about the Pixel Stand in the past thanks to the strings which showed coding related to Pixel Stand. However, 9to5Google has now spotted an animation showing the Pixel Stand in action. The animation is in the Google app and is currently hidden from the users but will be enabled after the Stand is launched. The animation shows a device charging on the stand and scrolling through pictures.
Earlier this month, we saw what all can be done using the Pixel Stand, thanks to the guys at XDA. That said, we can't draw conclusions right now but we don't have to wait for long as we will know everything during the event on 9th October.
Source: 9to5Google; Via: BGR