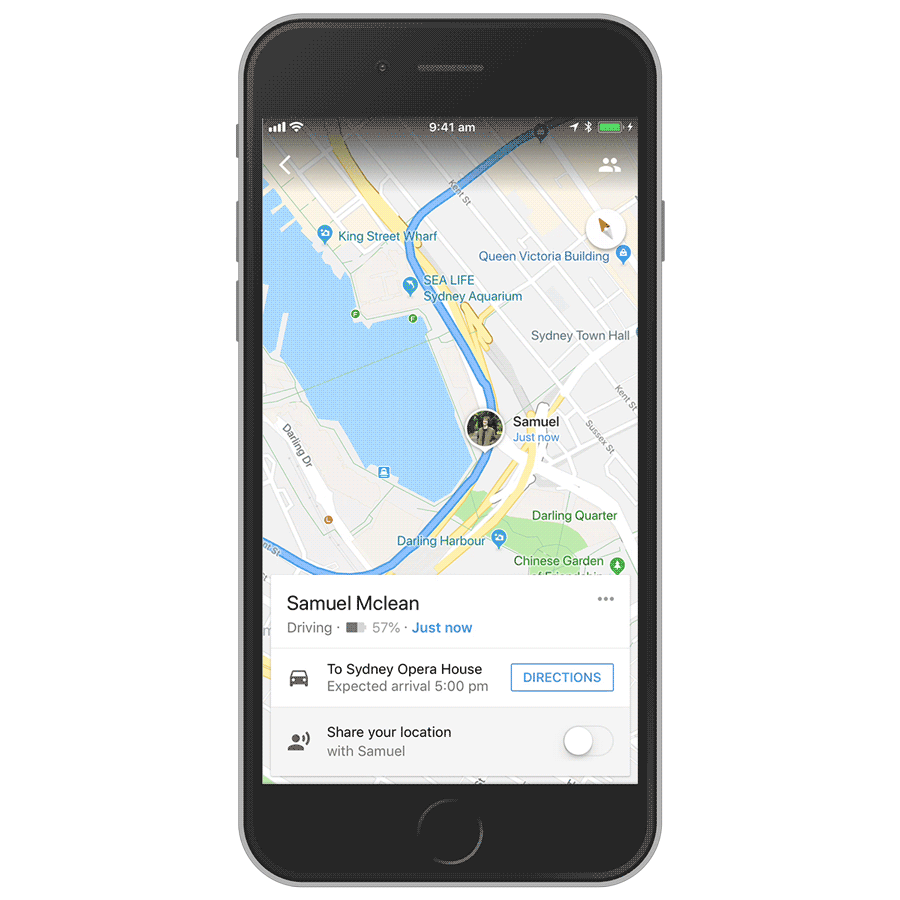 Google today announced a new feature in Google Maps that will improve the journey sharing experience. Often, we struggle to share our current whereabouts with others while driving. This new improvement in Google Maps on Android and iOS will make it easier to share your ETA with loved ones. Here's how it works:
After you've started navigating to a destination, tap on the ? button and then on "Share trip progress."
From here you'll be able to share your live location, route, and ETA with all your favorite contacts.
You can also share it across 3rd party apps like Facebook Messenger, Line, WhatsApp, and more.
Once your journey ends, you'll automatically stop sharing your location.
Download the updated Google Maps app to enjoy this new improved journey sharing experience for driving, walking, and cycling navigation.