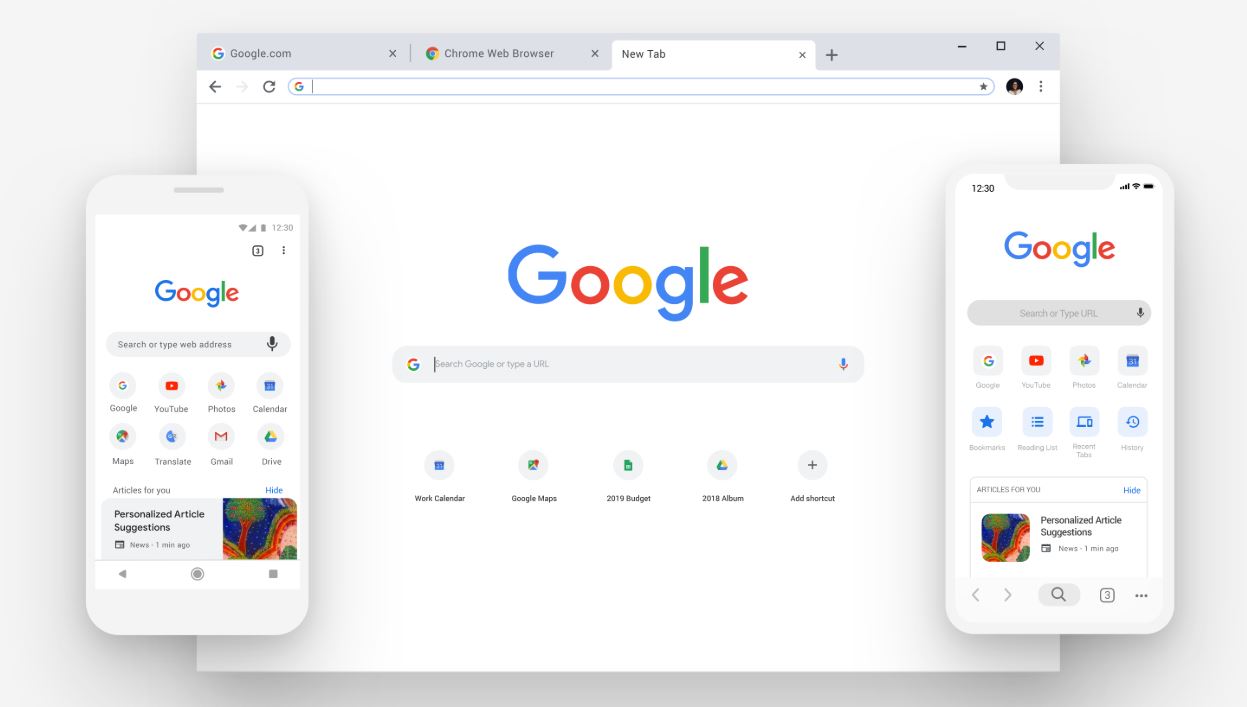 Google has rolled out a new update for Chrome Canary and it comes with a couple of changes to the new tab context menu. The changes were long overdue as Google stated in the past that no one actually uses close tab option and others inside the new tab context menu.
Following up on that, the company has now removed New tab, Close other tabs, Reopen closed window and Bookmark all tabs options from the context menu. Google, however, left "Close tabs to the right" intact as the company said they won't remove it from the context menu. For power users, Peter Kasting gave a nice little tip to close all the other tabs.
To flush your excess tabs, click the first tab you want to close, shift-click the last tab to select the whole range, then hit ctrl-w.
Not only that, but Google has also improved the dark mode and now context and other menus don't have a white border around them. Google has detailed all the new changes in this commit.