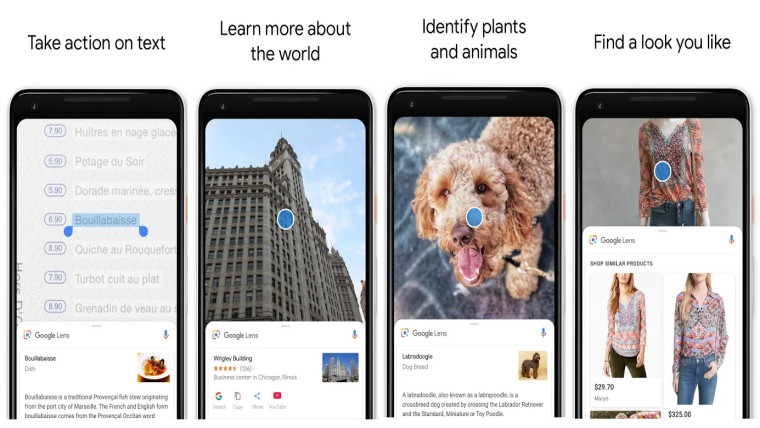 Google announced Lens last year as a way for users to identify objects, locations, etc from an image. The feature was released for Pixel owners and later Google expanded it to Photos App. The company recently expanded Google Lens to the majority of Android devices with Google Assistant.
Starting today, you can download Google lens directly from the Play Store and use it. There are no new features added to Google Lens but it is now available as a Standalone App so anyone using Android device can use the feature. The only restriction is you have to own a device running Marshmallow or above.
Take action on text. Look up a dish right from the menu, add events to your calendar, get directions, call a number, translate words, and more. Or just copy and paste to save some time.
Learn more about the world. Explore popular landmarks. See ratings, hours of operation, historical facts and more.
Identify plants and animals. Find out what that plant is in your friend's apartment, or what kind of dog you saw in the park.
Find a look you like. See an outfit that catches your eye? Or a chair that's perfect for your living room? Find similar clothes, furniture, and home decor—without having to describe what you're looking for in a search box.
If you own an Android device then you can download the app from Google Play Store below.
Via: Neowin