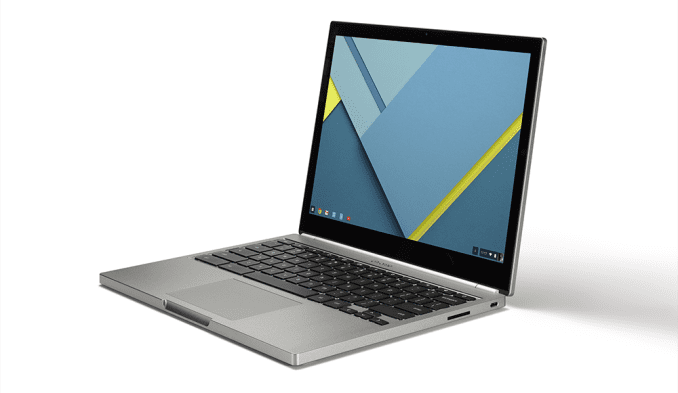 Google admits that its hardware business is not profitable enough to accommodate a large number of employees and therefore has decided to trim the fat. Google told dozens of employees working on its hardware division to find new jobs.
However, employees including engineers, program managers, support staff won't have to look for jobs outside the Google campus as the instruction was to find other projects within its parent company Alphabet.
An internal source close to Business Insider told that Google is currently going through "roadmap cutbacks" and hence the decision. This will have a massive impact on Google's hardware business as BI reports that projects on which the company was actively working on are now cancelled.
This does not mean we will see Google's Chromebook running Chrome OS going away. It's more like the search giant wants to put a full stop to its long-term projects that were in development.  On the tablet side, however, things might get a bit messy since Google Pixel Slate didn't receive all the love even from enthusiasts. It seems the tablet side of things will be worst affected by the "roadmap cutbacks."
It is worth noting that the "roadmap cutbacks" does not have any role to play in hardware division other than the tablet and laptop and that is a sigh of relief for employees occupied with projects related to Pixel smartphones, smart home devices and wearables. Meanwhile, Google will continue to push Chrome OS and Chromebooks in the education market.