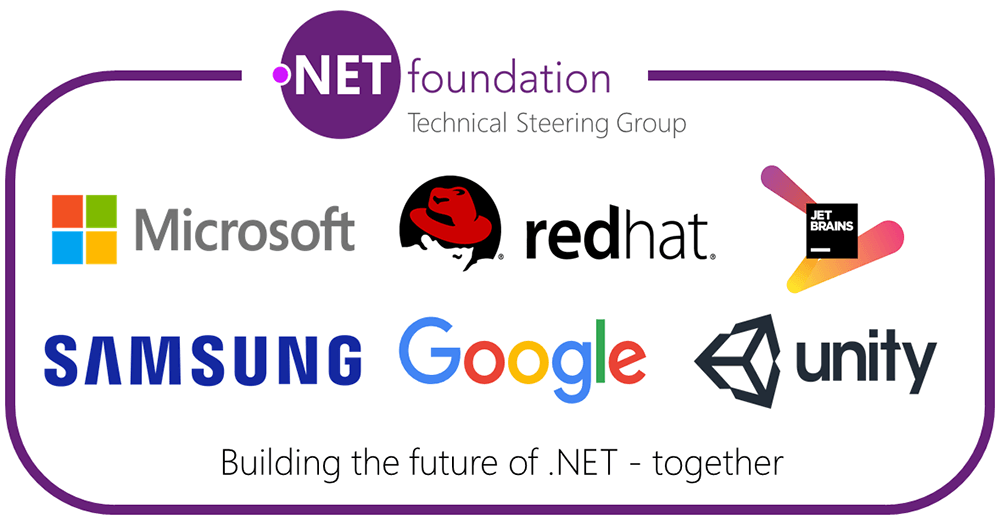 At Microsoft's Connect() event in New York, Microsoft today announced that Google is joining the .NET Foundation. Google will also be part of the .NET Foundation Technical Steering Group joining Microsoft, Red Hat, JetBrains, Unity and Samsung.
"We're very happy to add .NET support to our list of supported frameworks on Google Cloud Platform," said Chris Sells, Lead PM for Google Cloud Developer Tools. "Enterprises moving their existing Windows and .NET workloads to the cloud or those targeting .NET Core can find what they need to build great apps for Google Cloud Platform."
.Net Foundation also highlighted that Google has been one of the most active contributors outside of Microsoft to .NET Foundation projects over the past two years. Google also supports .NET workloads on Google Cloud Platform including recently announced native integrations into the Visual Studio IDE on Windows and deep support for PowerShell.