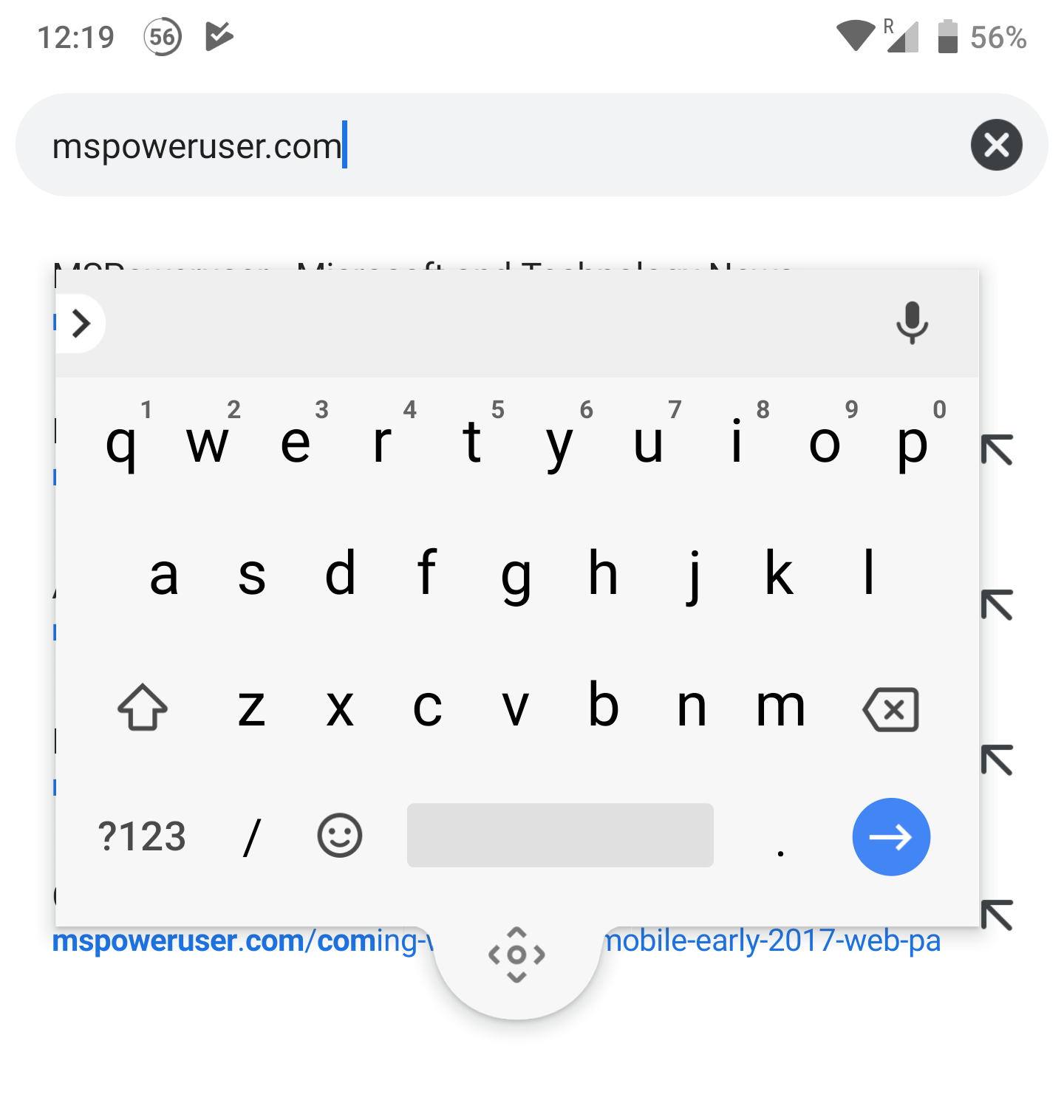 Google has rolled out a new beta update for its keyboard app Gboard. The new update brings a sweet treat for the beta users as they can now move the keyboard. The new feature might not be good for Android phones but would be great for the Phablets and Tablets.
The feature, however, is not complete yet so if you go to the overflow menu, which is accessible via the toolbar after pressing the G icon at the top of Gboard and enable it, the feature will disappear within a few seconds. The floating keyboard feature should make its way to the Android devices soon.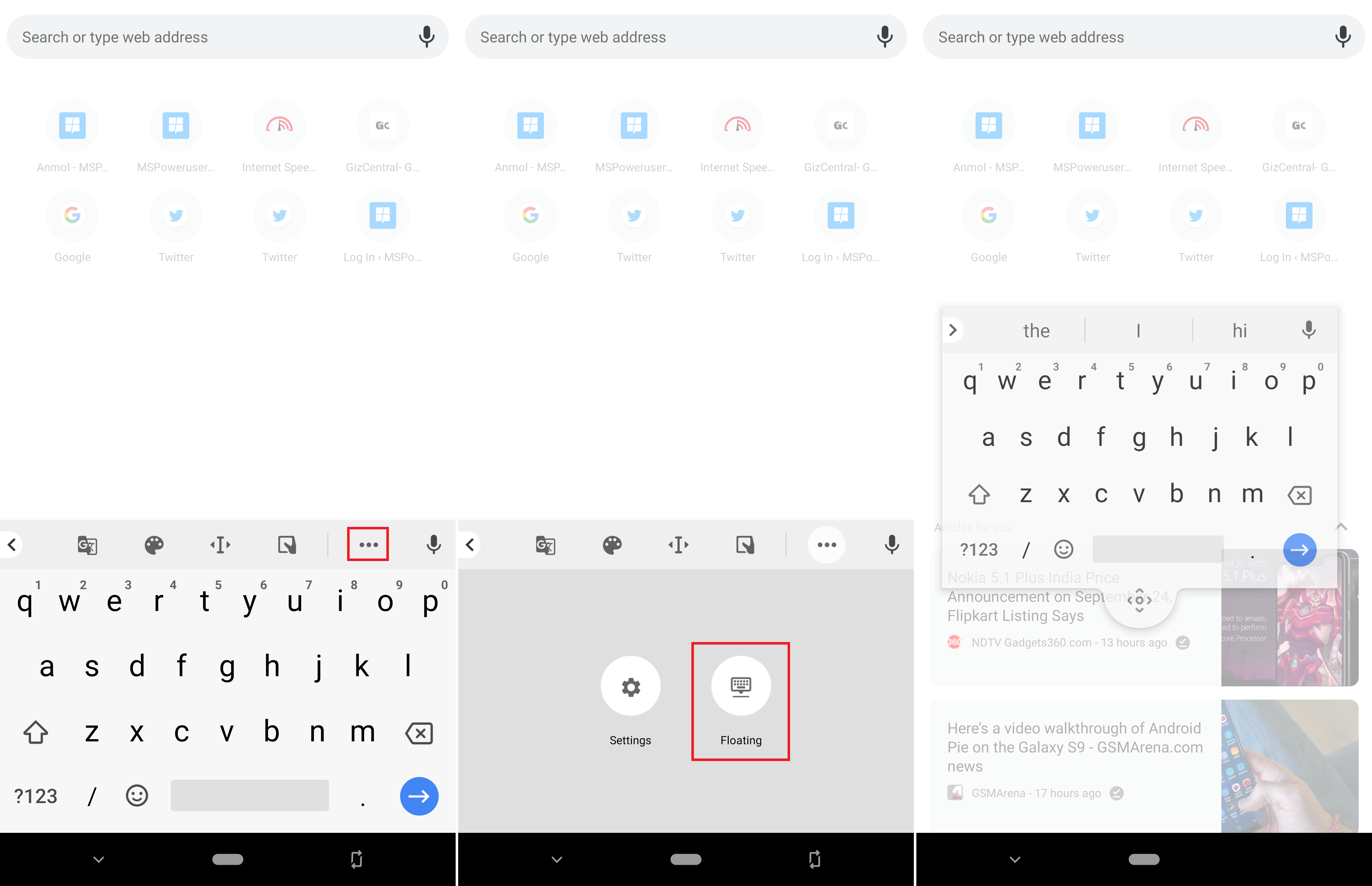 For now, you can get yourself enrolled in the beta program to try it out. However, it would be perfect after a couple of updates. Also, note that beta app could be unstable so don't install it unless you're sure it will work. The feature should arrive to the public channel as soon as Google is done testing the app.
Via: Forbes