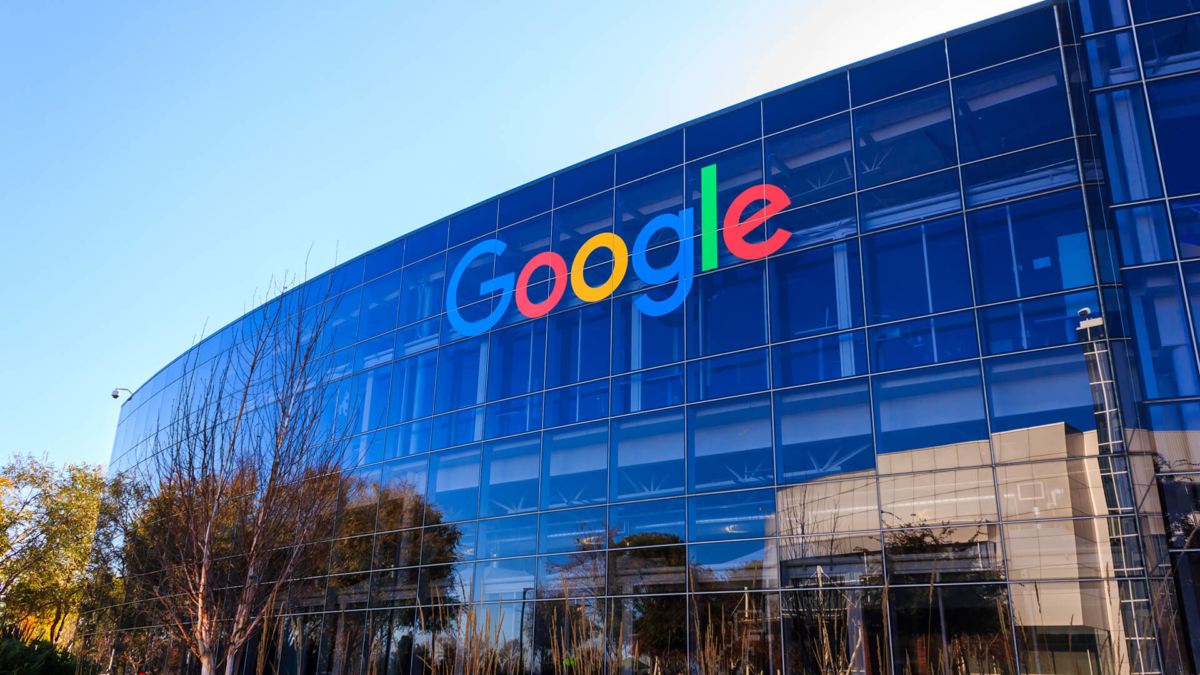 Google today announced in a blog post that the company is closing it Goo.gl URL shortner next year in favor of Firebase Dynamic Links. The company has given April 13 as the deadline for anyone who wants to use the service or has used the service as anonymous in the past.
However, users who have signed up for the service from their accounts will be able to use the service for one more year from today i.e, March 30, 2019. This deadline applies to registered Developers as well. Google has suggested developers to use Firebase Dynamic Links which allows single links to lead to different destinations depending on the type of device they're accessed from.
For non-developers, Google is suggesting users to move to alternatives like Bitly and Ow.ly. Google also confirmed post March 30, 2019, the existing URLs will redirect as intended but users won't be able to access console but can migrate the existing data to Firebase.
Source: Google; Via: Android Police