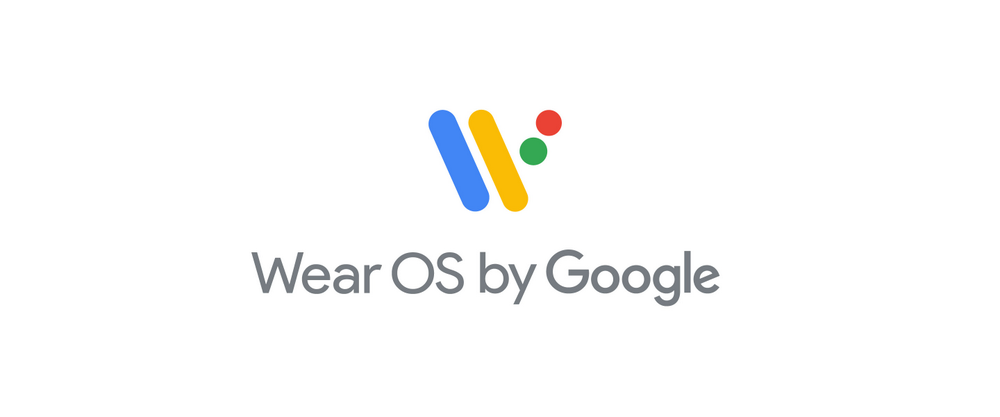 Last month, Google announced that the company is officially acquiring Fitbit. Google paid a sum of $2.1 million to acquire the company. While industry analysts called it a win for Google, not everyone was happy with the purchase.
According to a New York Post report, Department of Justice and the Federal Trade Commission are not happy with the purchase and are concerned that it will give Google more power and access to user data. The Department of Justice has already been investigating Google's practice so they are taking a lead on the Fitbit acquisition as well.
The Center for Digital Democracy, Public Citizen and Consumer Action also voiced their opinion in a letter sent to the FTC. In the letter, they talked about the consolidation of power and why Google shouldn't be given access to private and fitness data of millions of users.
If this acquisition is approved,. Google will further consolidate its monopoly power over Internet-based services. Google already holds a dominant position in the digital marketplace, health data is critical to the future of that marketplace, and the data protection concerns stemming from the acquisition will have far-reaching consequences including a dramatic erosion of consumer privacy.
If the deal goes through, Google will get access to the fitness data of millions of customers. However, Google has been adamant that they won't be using the fitness data for targetted advertisement. Given Google's history, it's harder to believe that the company won't be using data for personal gains or for personalized advertisements.