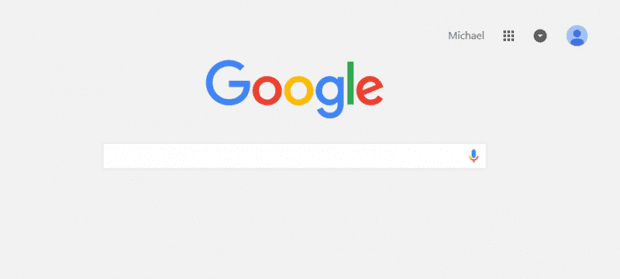 It looks like Dinosaurs might not be the only game Google added to its Chrome browser. A new text adventure game has been discovered by a Redditor.
The Game is rather simple and asks the players to follow a set of instructions to find the missing letters of the Google logo. The game was first discovered by u/attempt_number_1 and according to u/jeremyhoffman, the locations depicted in the game seem to correspond to "Google Mountain View buildings 45/47 on Charleston Road". You can try out the game for yourself by following the instructions below.
Go to www.google.com and search for "Text Adventure".
Let the search engine show results and then press F12 or Ctrl+Shift+I to open the Developer Console. Here you will see the game with the first question "Would you like to play a game? (yes/no)"
Type "Yes" in the console window to start the game.
The game appears to be working only when you open google.com and is not available on region-specific pages like google.co.uk or google.in. However, this shouldn't stop you from spending some time with Google's newfound riddles.