In a blog post Google has revealed that it is becoming less generous with their cloud storage for consumers.
All Google One members get 15 GB of free storage, but till now many of Google's cloud products did not contribute to the consumption on Google Drive. Uploading photos to Google Photos in compressed "high quality" mode did not count towards your 15GB limit for example, and neither did Google Docs, Sheets, Slides, Drawings, Forms and Jamboard files.
Come next year, however (starting 1st June 2020) users will need to make sure their Google cloud activity did not exceed their quota or purchase additional storage.
Google is however easing users into the new limits. Existing uploads (both photos and documents) will not count towards the limit, though if you modify an existing document it will be added to your usage total.
In addition, Google will now be deleting content from accounts not accessed in two years, and also delete content from accounts which have been over the limit for two years.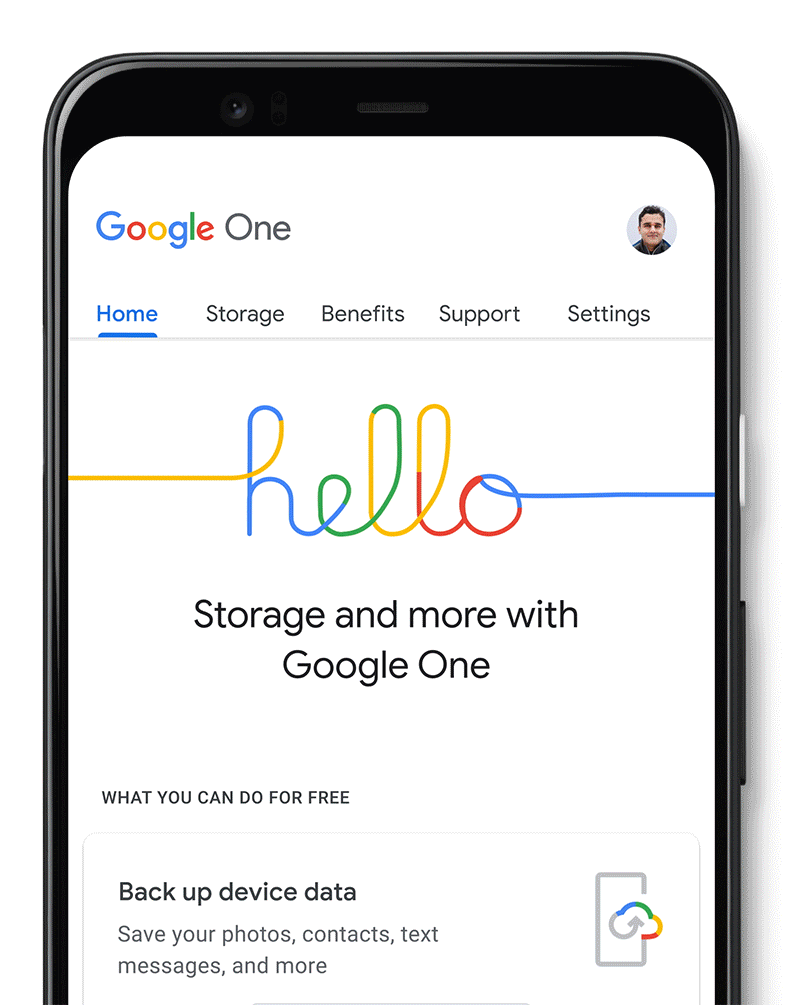 Google is introducing an Inactive Account Manager that will let you nominate a trusted contact to notify if you stop using your Google Account for a certain period of time (between 3-18 months).
Read all the detail about the change at Google here.