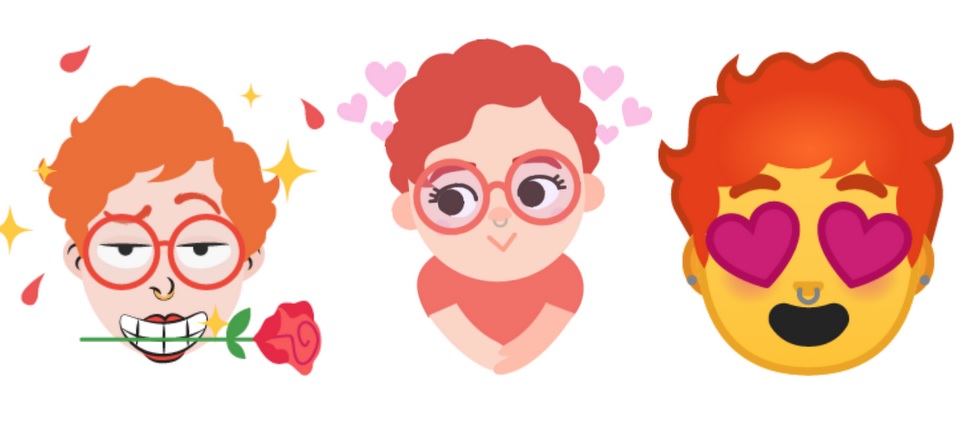 Google today announced a new feature in Gboard keyboard app that allows you to create emoji style Mini stickers that look exactly like you. Gboard use a combination of machine learning and artistry to create these Mini stickers based on your selfie. Mini stickers also allows you to select between two styles: "bold," for when you might be feeling a little extra, and "sweet," for when you want a softer touch. Here's how this new feature works:
After you take a selfie, emoji Minis use Google's machine learning algorithms, known as neural networks, to suggest a skin tone, hair style and accessories that you can fine tune.
Then, you choose a color for your hair, facial hair or different types of head coverings and eyewear. A
Add freckles or wrinkles—a little or a lot—if you'd like.
This new Emoji Minis feature is now rolling out to all iOS and Android Gboard users today.