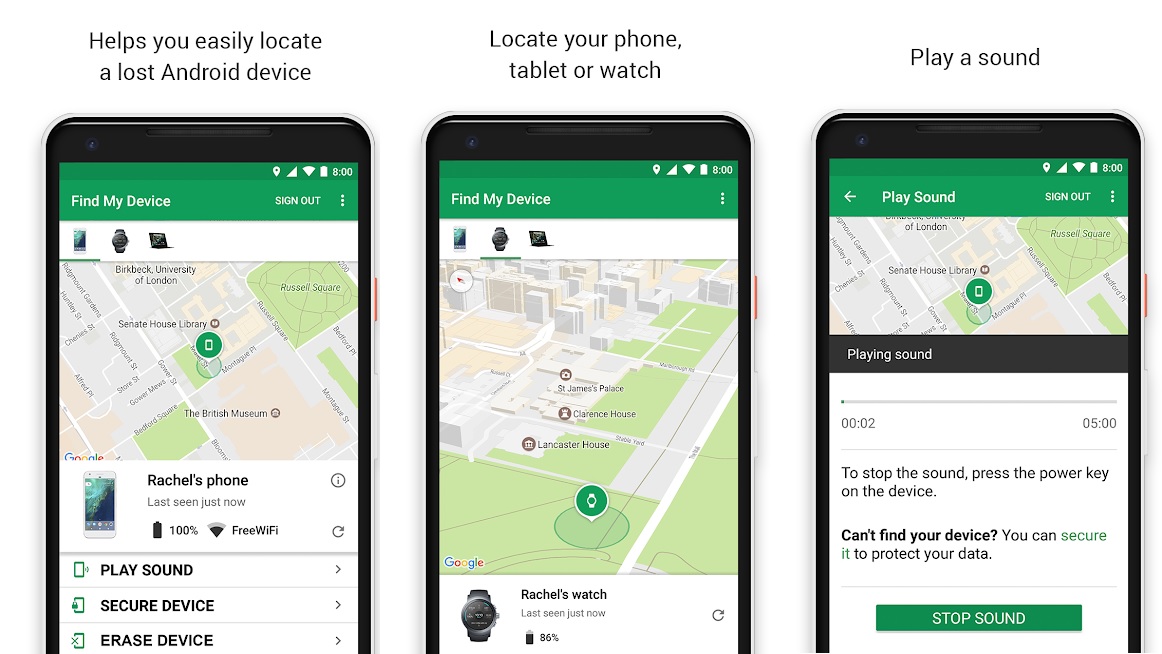 Google Find My Device app for Android devices helps you locate your lost Android device and lock it until you get it back. You can navigate to your device with Google Maps by tapping the device location.
Google yesterday released a new update for this app with support for indoor maps. With this support, you can use indoor maps to find your device in airports, malls, or other large buildings. This update also adds support for work profiles.
Download the updated app here from Play Store.