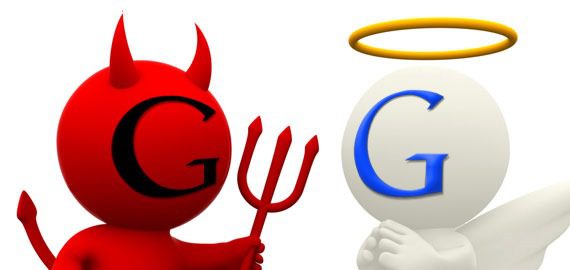 According to The Verge, who earlier reported that Microsoft had begged Google to delay their plans to discontinue ActiveSync support for Gmail, now reports that they have heard form Google directly that the company will "start rolling out this change as planned across all platforms but will continue to support Google Sync for Windows Phone until July 31, 2013."
This concession by Google is unusual evidence of cooperation between the two companies. Microsoft is believed to be working on a CardDav and CalDAV support to Windows Phone, but this is not included in the latest Portico update to Windows Phone.
Do our readers think Google has softened the attitude towards Windows Phone support or are they just avoiding the regulators? Let us know below.
Update:
Microsoft posted the following in their blog,
You may have seen a recent announcement from Google regarding changes to the Google Sync service used to connect devices to Google services (Google Sync utilizes the Exchange ActiveSync, or EAS, protocol from Microsoft to synchronize email, contacts, and calendar).  We're happy to share today that Google will extend their support for new Windows Phone connections via Google Sync until July 31, 2013.

At the same time, the Windows Phone team is building support into our software for the new sync protocols Google is using for calendar and contacts—CalDAV and CardDAV. These new protocols, combined with our existing support for the IMAP protocol for email, will enable Windows Phone users to continue to connect to Google services after July 31, 2013.
Via theverge.com