If you're one of those who open a lot of tabs on Chrome browser, you might have noticed that in such scenarios Google's browser does not provide you the page previews when you hover your mouse over the tabs.
Google has finally found a solution to the issue as the company has announced that Chrome users will soon be able to preview their tabs by hovering over them with the cursor. The company said that the feature will help users to take a preview of the page title along with the thumbnail of the web page — the feature is already present in the classic Microsoft Edge browser.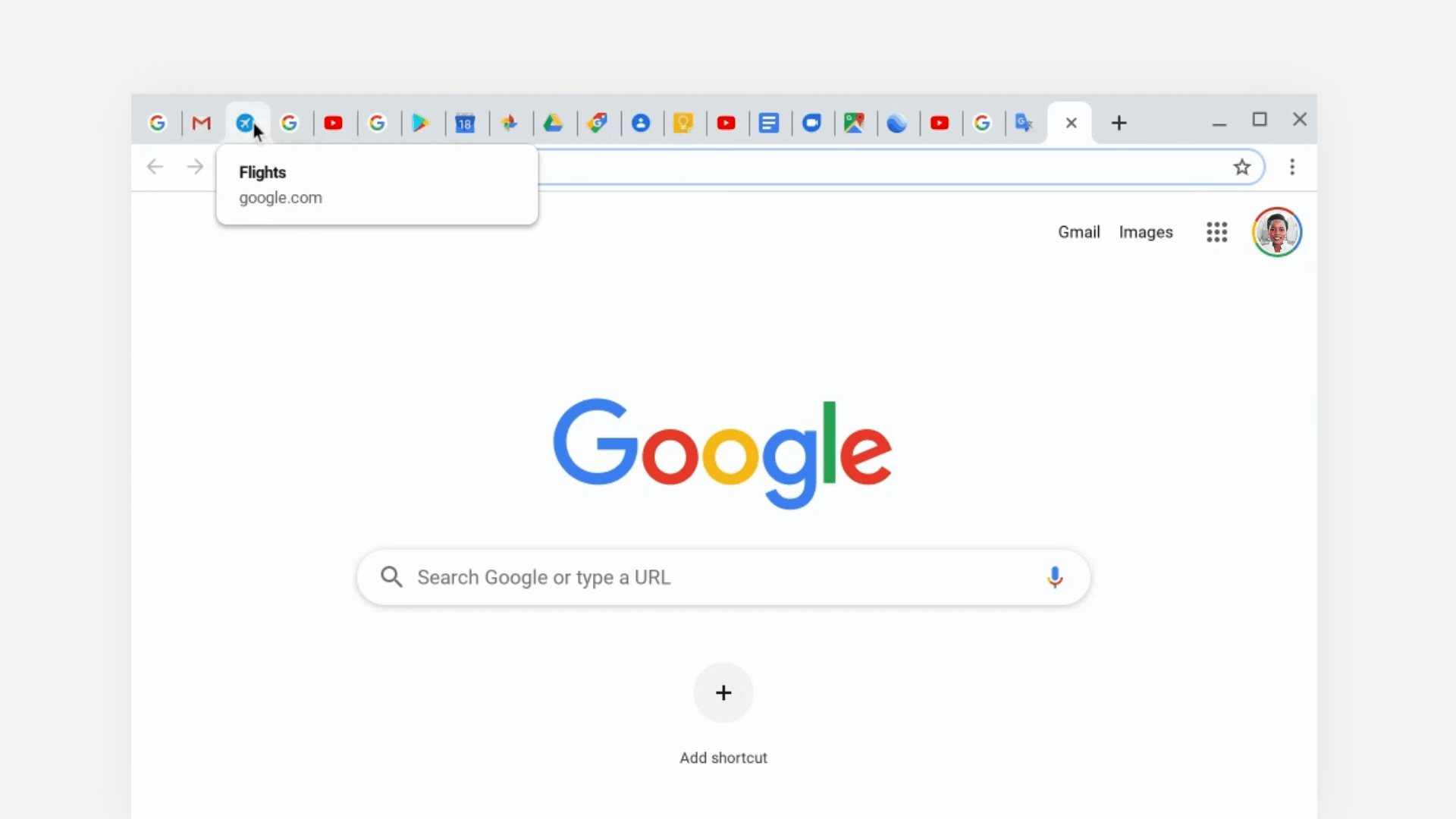 The browser will also be better at providing results faster. If you're looking for results about sporting events or instant answers about the local weather or translations of a foreign word, Chrome will quickly show the results inside the address bar.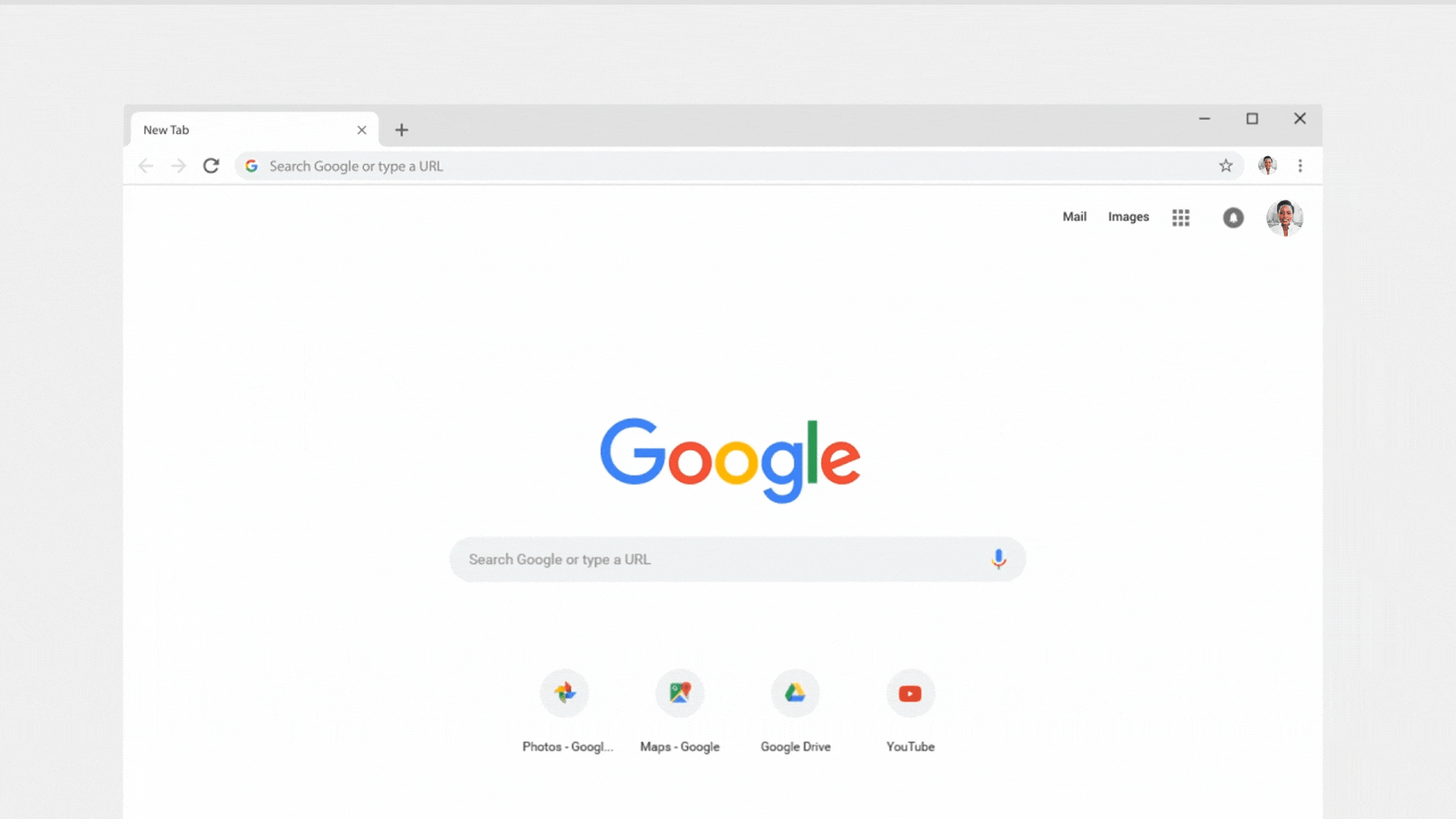 Another new feature that Google is planning to introduce is the "new color customization tool to change the color of your entire browser." You'll be given a plethora of choices to customize the color of your browser.