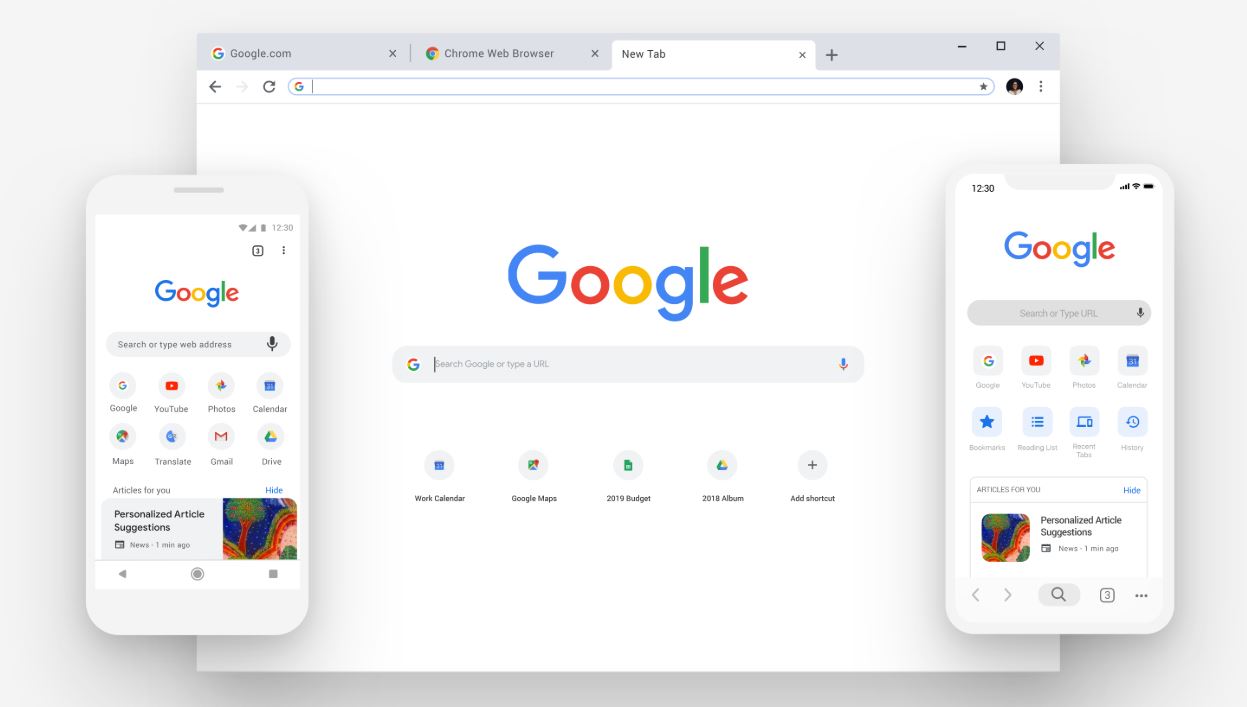 Google has been on a roll recently with new features for Chrome and it looks like they have got another one for the privacy-focused users. The company came into a lot of backlash recently for their privacy policies and how they handled the user data.
Google is now trying to create a more open ecosystem where the company is making sure to disclose as much information as possible to the users. In an attempt to do so, the company is working on a way for users to see and control the extension activity. What this means is, the users will be able to see what activities/resources an extension has used in the past or is using in real-time. The feature is currently available for Google Chrome Canary and can be activated by following the steps below:
Run chrome with the –enable-extension-activity-logging command line flag
Navigate to the activity log page for an extension via the details view or through chrome://extensions/?activity=<extension_id>
Click on the stream tab. Note that activity recording is on by default.
Observe activities coming in from the extension.
The feature is currently available for Canary build but should make its way to the public version soon.