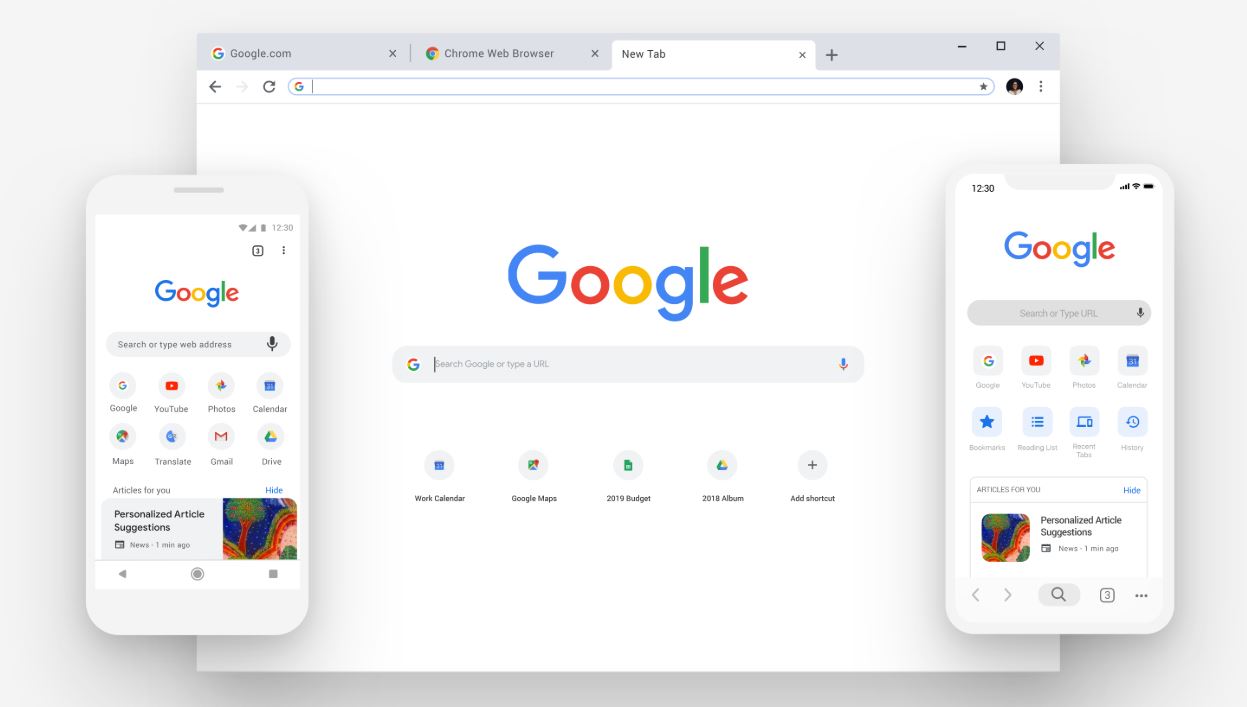 Google has released a new update for its Chrome browser which adds a new adblocker to filter abusive ads. Google did promise a new adblocker some time back to make sure websites that followed fair advertising policies don't take a hit while blocking abusive ads.
To make sure Chrome adblocker is fair to everyone, Google has released a list of ads which will be deemed as abusive and will be blocked. You can head below to take a look at the list of ads:
Malware or unwanted software
Unexpected click areas
Automatic diversion
Fake news
cursor elements
phishing
Misleading website behaviour
Google has also released a statement warning the website owners who use abusive ads or techniques which violate Google's terms of usage.
Site owners can use the report on abusive experiences in their Google Search Console to see if their site contains any of these abusive cases that need to be corrected or removed. Website owners have a 30-day window to fix cases flagged by the report before Chrome removes the ads.

– Google
The new update is rolling out to all the Chrome users can be downloaded by going to Help>About Google Chrome and clicking on Check for updates.
Via: WindowsUnited