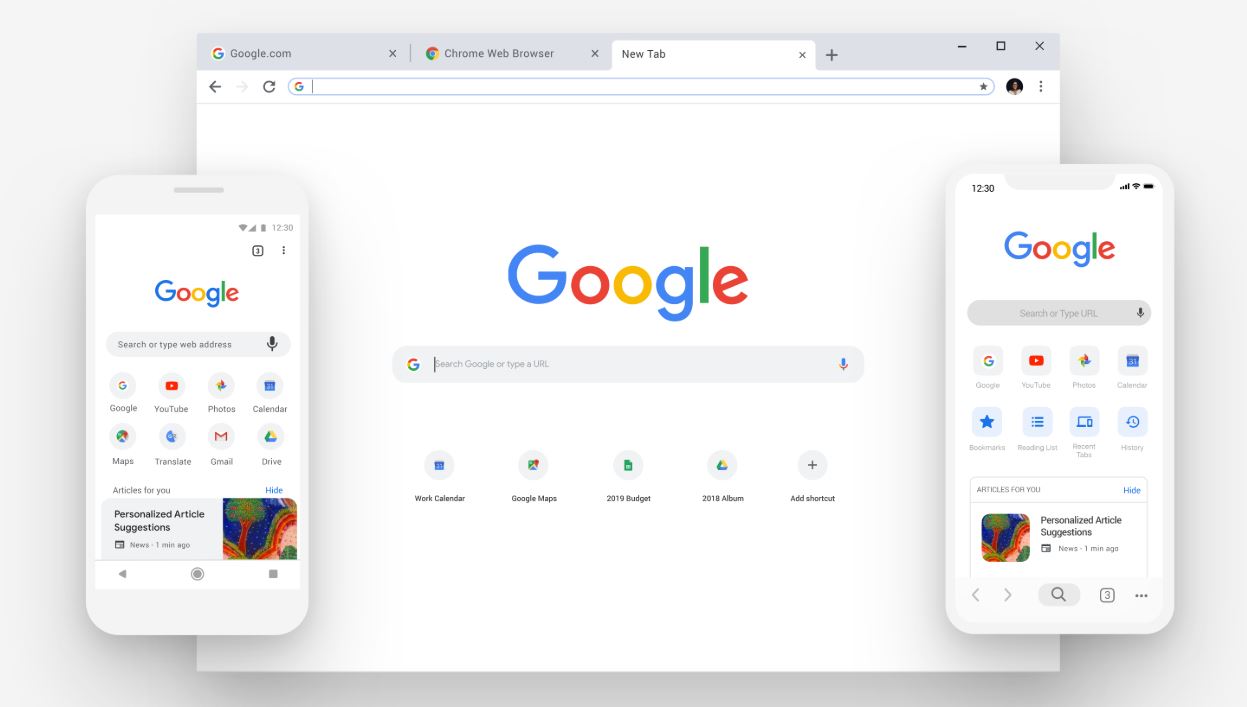 Google finally adds what Microsoft Edge users have been enjoying for years. Three new settings have been spotted in the Chrome Canary build. These are Focus Mode, Tab Hover card images, and Tab Hover cards.
And from what we can see, Focus Mode enables you to pin a particular web page in the taskbar, something that Microsoft Edge has since its early days. Chrome's Incognito and Guest sessions are likely to receive the same treatment as well, meaning that you will also be able to pin the Incognito tabs on the taskbar.
The other two features are familiar to you if you use Microsoft Edge as your daily driver. Tab Hover card images and Tab Hover card are the features that provide you an overview of the web page when you hover your cursor over any tab. Note, to enable the feature you will have to turn on both Tab Hover card and Tab Hover images settings or at least that's how it works for now.
If you are on Chrome 73 or older all you get is a little tool-tip, giving you a little information about the web page when you hover over the tab of that web page. Mind you that these are the features that will be ready for you to use probably when Google releases the Chrome 74 update. Else, if you cannot wait and want to test these new features right now, you'll need to download Chrome Canary from here.
Via: Techdows