Is Copilot the best AI companion out there? Help us find out by answering a couple of quick questions!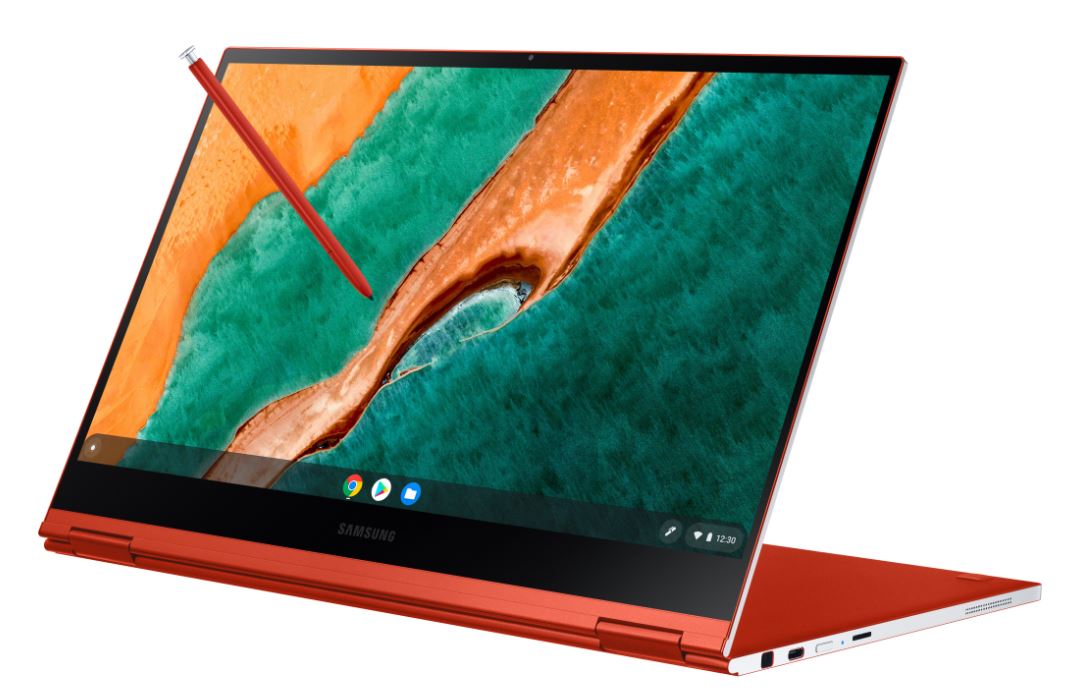 The Google Chrome team last week announced that they will stop releasing updates to Chrome and Chrome OS due to the Coronavirus work disruption. Today, Google announced that they are now resuming releases of Chrome and Chrome OS with the following adjusted schedule:
M83 will be released three weeks earlier than previously planned and will include all M82 work as we cancelled the M82 release (all channels).
Our Canary, Dev and Beta channels have or will resume this week, with M83 moving to Dev, and M81 continuing in Beta.
Our Stable channel will resume release next week with security and critical fixes in M80, followed by the release of M81 the week of April 7, and M83 ~mid-May.
Google Chrome team will share a future update on the timing of the M84 branch and releases. Google is now closely monitoring that Chrome and Chrome OS are stable, secure, and work reliably.
Source: Google