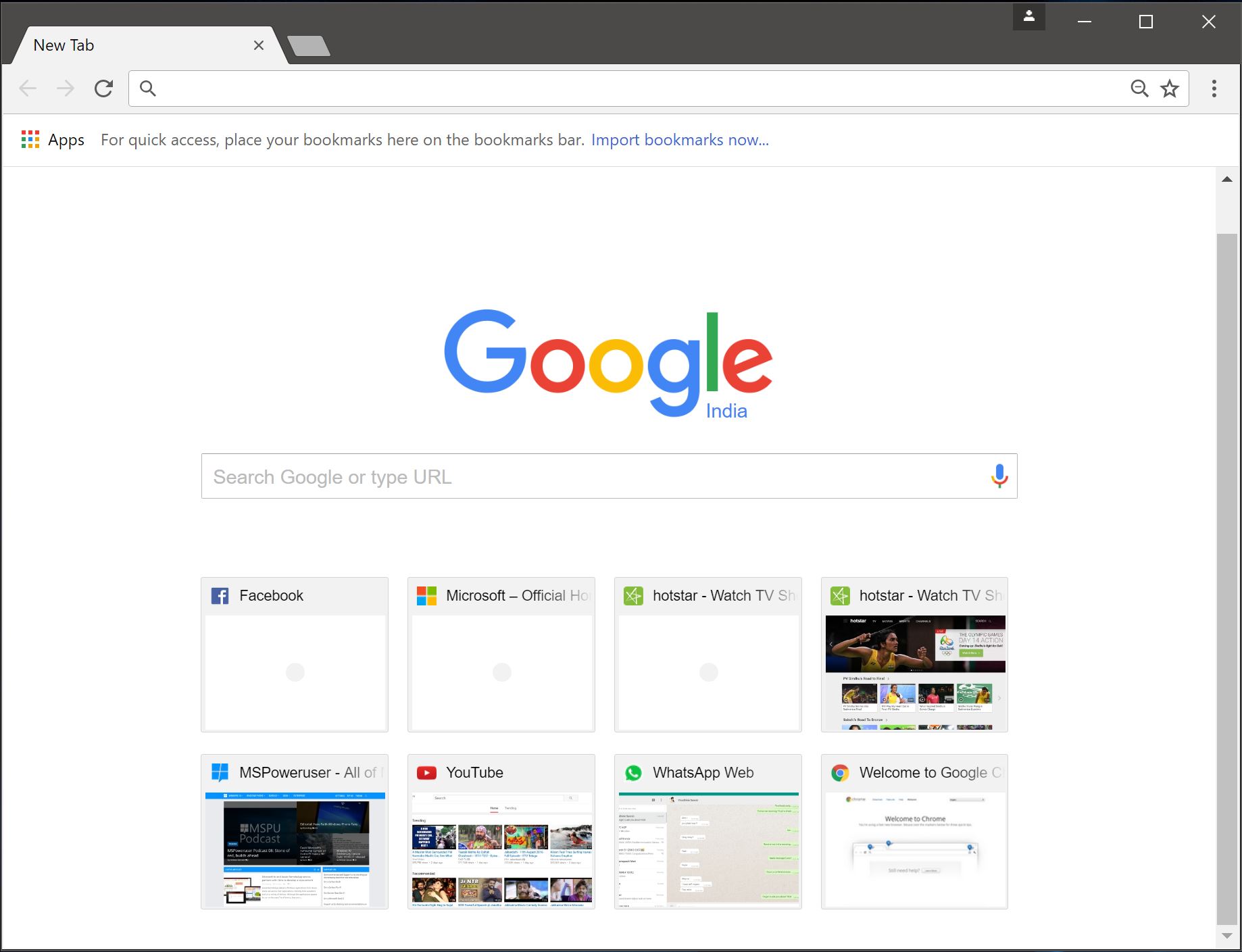 Google today released to Chrome web browser v56 to Windows users. Chrome 56.0.2924.76 contains a number of fixes and improvements.
To help users browse safely, Chrome 56 now indicates connection security with an icon in the address bar. Chrome will mark HTTP pages that collect passwords or credit cards as non-secure, as part of a long-term plan to mark all HTTP sites as non-secure. The feature will roll out gradually over the next few weeks. To avoid being labeled insecure, sites should secure their traffic with HTTPS and follow general security guidelines.
They have also added support for FLAC audio format. FLAC is enabled within the FLAC and Ogg containers for the <audio> tag and decodeAudioData().
Read the full change log here.