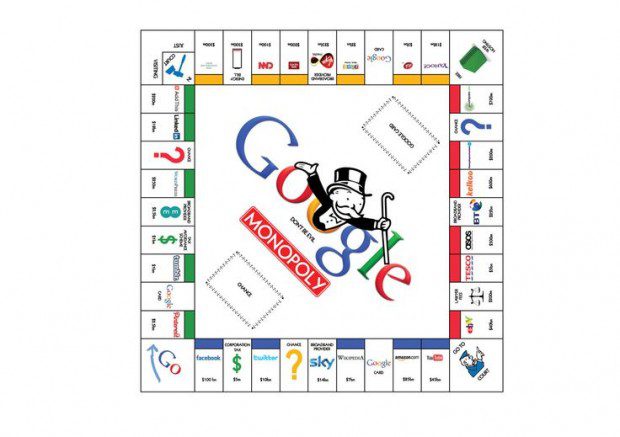 Microsoft was a much-chastened company after being very nearly broken up by American anti-trust regulators in early 2000, with much of its hyper-competitive edge being blunted by close supervision by resident lawyers.
It seems Google may soon be having a taste of the same medicine, as the company starts complying with EU demands for it to change how it does business on the internet.
Google was fined a record 2.4 billion euro ($2.7 billion) in June this year for unfairly favouring their own shopping search product over natural search results and in line with EU rules this Tuesday offered a plan to the regulators on how it would modify its practices to stop further violation.
"The obligation to comply is fully Google's responsibility," the European Commission said in a statement.
The commission has a further 30 days to evaluate Google's plan, and the company has until the 28th September to make appropriate changes.
The action may just be a taste of what's to come, however, as the EU competition commission readies a new, larger fine, possibly as soon as next month, for their abusive practices related to Android.
Google stands accused of anti-competitive practices started from January 2011 such as requiring smartphone makers to pre-install Google Search and the Google Chrome browser in return for access to other Google apps, and barring the manufacturers from using rival versions of Android. Google is also accused of paying smartphone makers and mobile network operators to only install Google Search on their devices.
Besides a large fine, a proposed remedy would be to unbundle the Google Play store from Google's version of Android, which would immediately make other distributions of the OS more competitive.
"If Google was forced to unbundle Google Play from its other Digital Life services, handset makers and operators would be free to set whatever they like by default potentially triggering a decline in the usage of Google's services," said Richard Windsor, an independent financial analyst who tracks competition among the biggest U.S. and Asian internet and mobile companies.
This would allow Microsoft, for example, to offer Bing Search and Cortana on a level playing field with Google's offerings and would allow users to choose to parcel out their private data to different companies, versus being forced to trust Google if they can not afford or wish to use an iPhone.
After years of delays, the issue now appears to be progressing very rapidly, suggesting the smartphone world may be set for another major upheaval sometime soon.