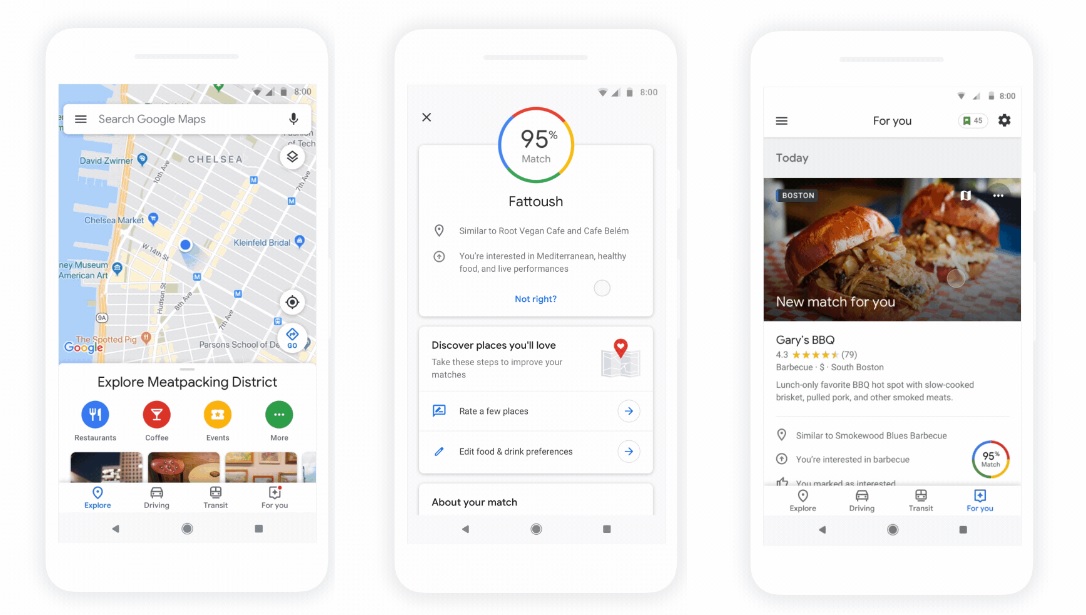 As a part of April Fools day, Google is bringing back the iconic snakes games to Android and iOS. The company announced the news in a new blog post.
Google will allow users to play the game inside Google Maps. The company has rolled out a new update that adds the game to Google Maps. The game will be available for a week inside Google Maps but in case you find it addictive, Google launched a dedicated website where you can play the game after it has been remove from Maps. For now, you can open Maps, tap on the menu icon on the top left corner, then select "Play Snake".
The game is simple and still follows the same retro rules as well as has the same old graphics. Google has added a couple of cities to the game but you can select the world as well.
Starting today, you can play a twist on the snake game in different locations across the world—including Cairo, London, San Francisco, São Paulo, Sydney and Tokyo–right from Google Maps.