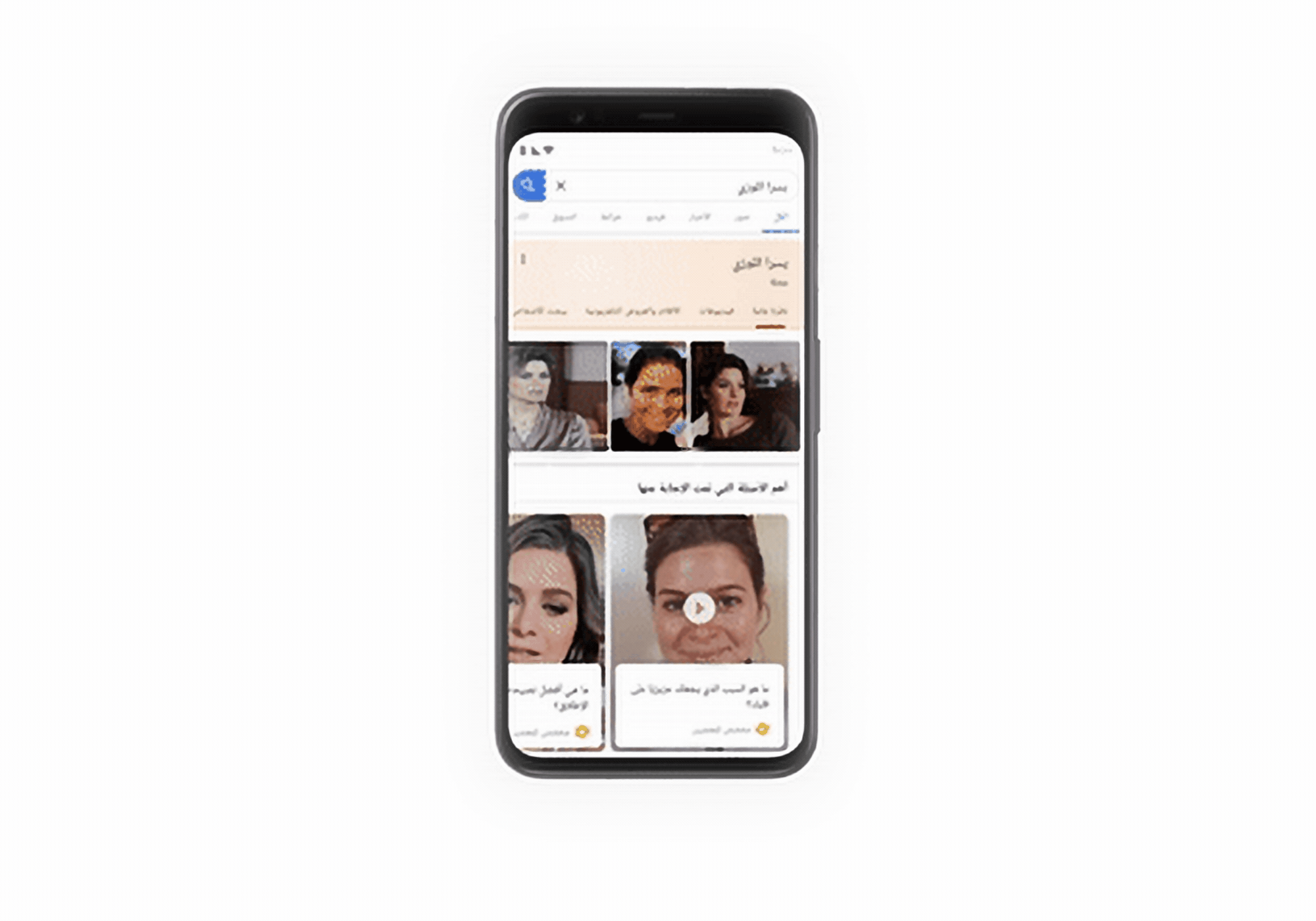 Google today announced improved Arabic language support in its services including Google Search, Google Maps, Google Assistant and more. In Google Search, when using Arabic language, Google now shows answers to popular questions in a simple box. For example, when you search for movies, you will now find all the movie theaters on the map, the list of movies being aired, showtimes and also a link to book your movie ticket.
Another big news is that Google Assistant is now available in 15 new countries: United Arab Emirates, Yemen, Oman, Kuwait, Bahrain, Qatar, Iraq, Morocco, Algeria, Tunisia, Libya, Lebanon, Jordan, Palestine and Mauritania. Until now, Google Assistant was available only in Egypt and Saudi Arabia.
Google is also introducing a new safety feature in Google Maps that offers you an "off-route alert" when your driver has deviated from the suggested route by more than 500 meters.
Google is also bringing the new Motorcycle mode on Google Maps in Egypt. Google is planning to bring this feature to Algeria and Tunisia, and more countries soon.
Source: Google