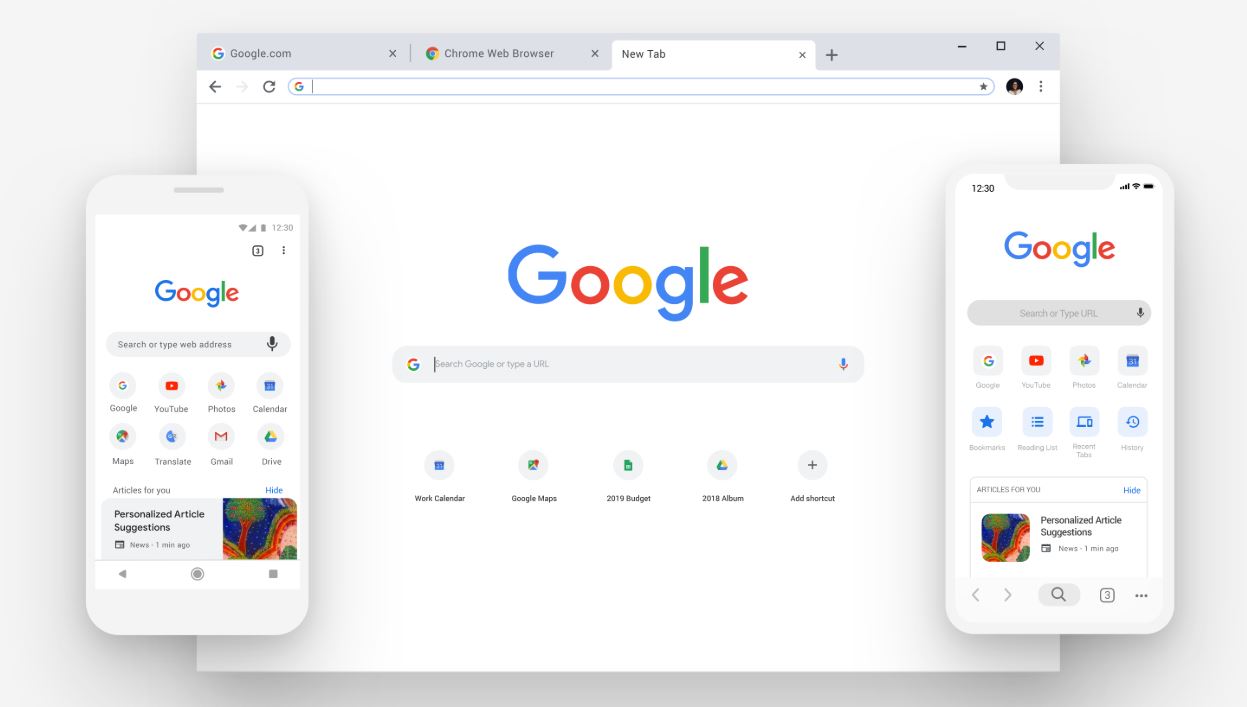 Google is rolling out another update for Chrome Canary v78 and it brings one of the features over from IE and Microsoft Edge. With the new update, Chrome Canary users can use the password reveal option to check the password.
The feature comes from Microsoft Edge and Internet Explorer who have had it for years. The Chromium team implemented the feature just over a month ago. Today, the feature has been made available for all the Canary users. Unfortunately, the feature supports only Reddit and Disqus at the moment. As the feature has been shipped, there's no flag needed to be enabled. Users just need to be on Chrome Canary 78.0.3895 and visit Disqus or Reddit to try it out.
Google has also made sure to keep privacy intact so if the password is auto-filled by Google or the password box is empty, then the password reveal option would be disabled. Gmail already has the feature for a while now and now the company added the feature for other websites as well.
Via Techdows