Google is scheduled to release the new Pixel devices next month and we have already covered the possibility of Google launching an entirely different device than what we have seen till now.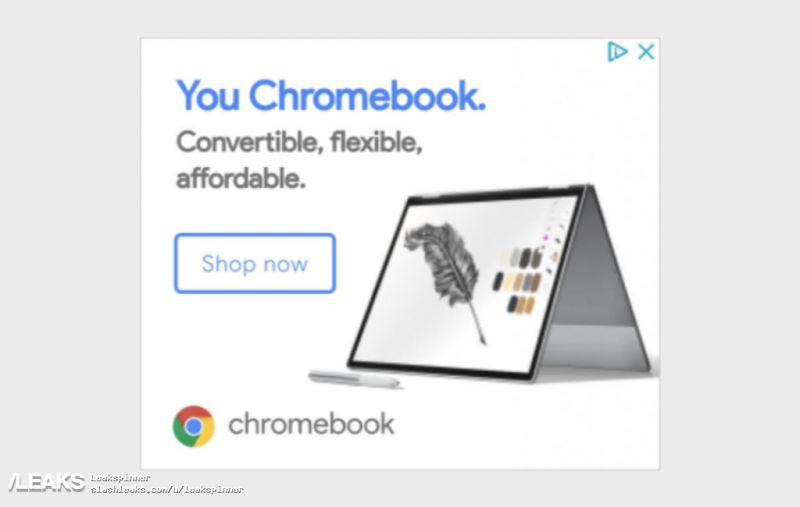 While Google did plan everything perfectly, it looks like they might have slipped with the recent advertisement. The ad was first noticed by SlashLeaks which shows a new Pixelbook and the rumoured Pixel 3 XL. The ad shows a beautiful Pixelbook with thin-bezels. Another ad confirms that the Pixelbook will also be convertible.
Following that, SlashLeak also shared an ad showing Pixelbook with a mysterious Pixel device. The device doesn't look like the existing Pixel 2 which led us to think that it's the upcoming Pixel 3 XL. The device has a bezel-less design with no notch and chin. This combined with old leaks might give us a pretty good idea about the Pixel 3 XL. The Pixel 3 XL will have the fingerprint scanner on the back along with a single camera setup.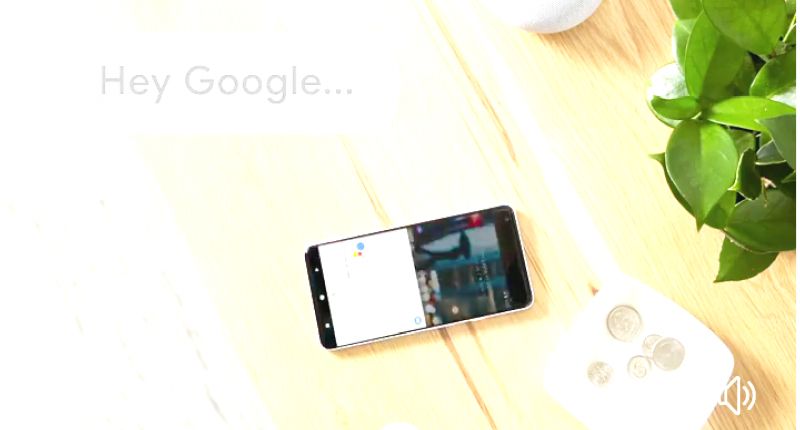 We still don't know the truth behind Pixel 3 and Pixel 3 XL leaks so take these leaks with a pinch of salt. We still have a month to go so we will have to wait for a while before we know more about the device.
Via: Deccan Chronicle