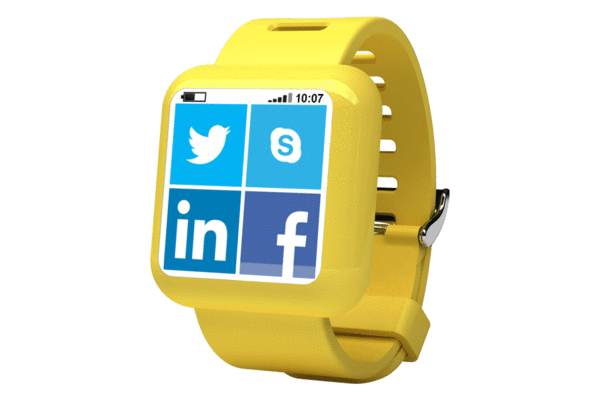 It seems the crowd-sourcing fundraising project for the Russian Gnomio smartwatch which was meant to be compatible with Windows Phone and run on Windows Embedded Compact 7 has been cancelled.
Some donors at IndieGogo have been refunded, suggesting the company was not finding traction in hitting their goal of $100,000. The project page at IndieGogo has also been made private.
The team had planned to have the product out by April next year, but their time scale always appeared overly optimistic, which I think scared off many investors.
The ambitious goal of the watch was to support:
Notification of incoming and missed calls
SMS and email notification
Facebook and Twitter messages
Calendar reminders, timer
Weather
The player controls
Reminders of low battery charge smartphone
Search feature phone
Hopefully the same company will get alternate funding, or some-one else will step up next year with a product the Windows Phone community can really get behind.
Thanks GG002 for the tip.