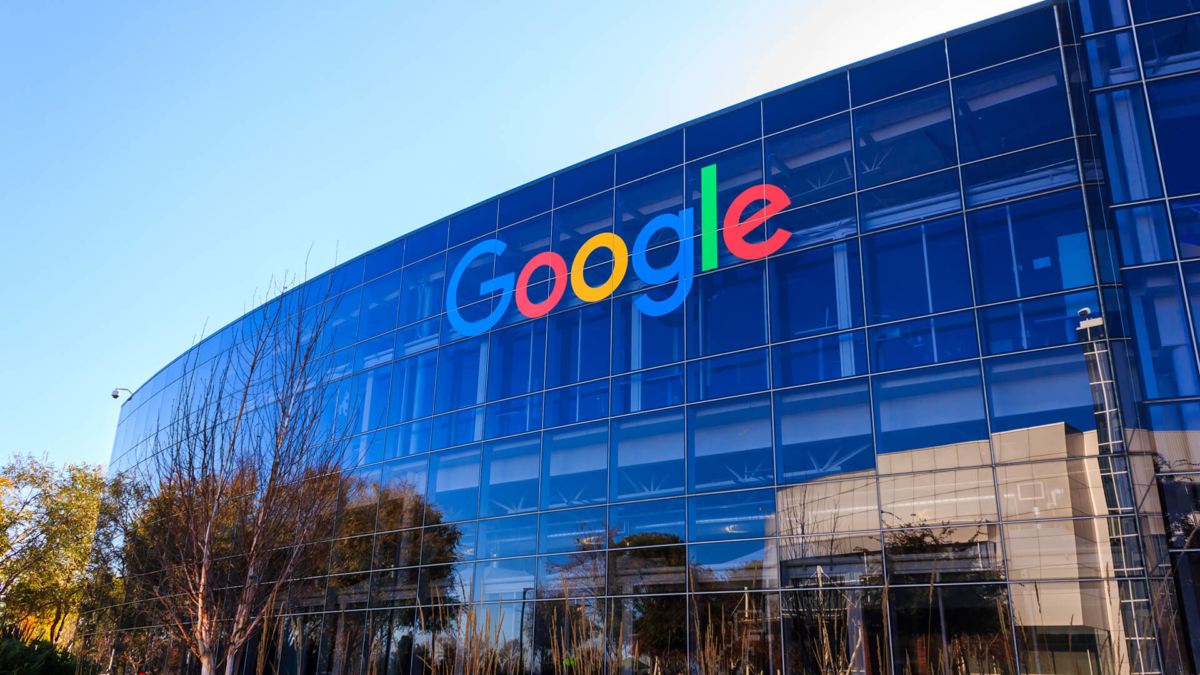 Google has been constantly working to make the Gmail experience better for the users. The company announced the ability to smart reply according to the email last year. However, it was limited to just Android and iOS users.
According to an email sent to the G Suite users, Google shared some of the new changes coming to Gmail soon. These changes will include new features, better support, and new design. The email does shed light on some of the features like Smart Reply, the ability to snooze emails and make them re-appear at a later time, offline support and new design.
The features will roll-out soon to the G Suite admins via an Early Access Program (EAP) and will roll-out later to the Gmail users.