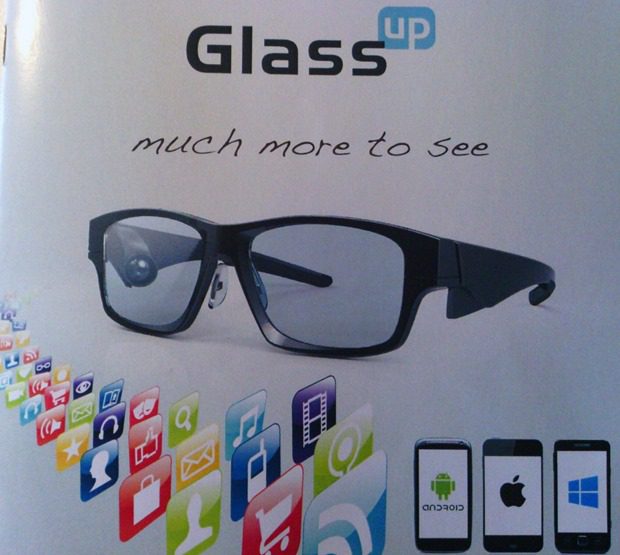 I am sure Microsoft is working on their own Augmented Reality solution, but until then, for around 299 Euro Italian start-up GlassUp is planning to bring some Google Glass-like features to Windows Phone 8, amongst others.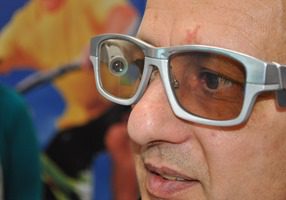 Their glasses, which uses a 320×240 resolution pico-projector to project an image on a half-silvered lens of some glasses, plans to hit the market in August and will have an SDK for iOS, Android and Windows Phone 8.
The glasses, which has battery life sufficient for a whole day, communicate via Bluetooth with your phone, and feature an accelerometer, light sensor and altimeter, and also touch sensitive areas on the frame which can be used as buttons.
The company is planning to to fund the gadget using a Kickstarter project, due to launch in April.
Read more about the project at Heise.de here.
Via Phoneseven.de