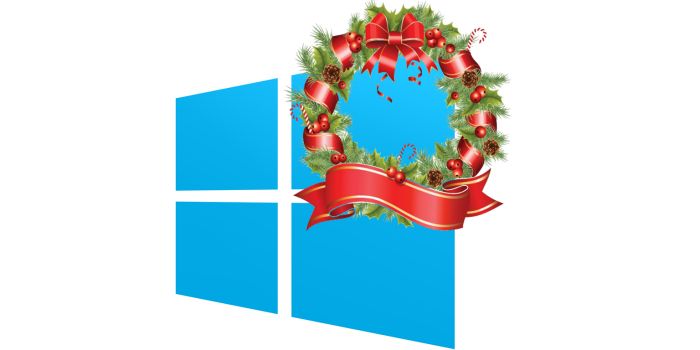 Its the holiday season and you know what that means? Buying loads and loads of new stuff. This holiday, people will pick up  a new HTC One M8, Lumia 830 or 635.
So here's how to get started.
First of all, there's nothing difficult in setting up a Windows Phone for first time use. There are clear instructions that you need to follow, but that's about it. But to make your experience as seamless as possible, we're providing a step by step guide for maximum efficiency. So grab that new phone and listen to Uncle Mike prepare you for your first steps into tile world.
Step 1: Unbox and boot up  your device –  I'm including the unboxing step here for a good reason. Several Windows Phones do not come with embedded batteries, so in those cases you would need to insert the battery from the box into the phone first. If you follow the manual very carefully, there should be little chance of you damaging your device. Secondly, make sure you get the sim size right. Windows Phones typically come in two sizes, micro-sims or nano-sims. The Lumia 1520, 830, 930, 735 and HTC One M8 all use nano-sims.  For those who get a new 735, be sure to get the nano-sim in right the first time, it is an incredible pain in the butt to take out.
Once the sim card and battery(and MicroSD card) are inserted,  then you can boot up the phone by holding onto the power button till the phone vibrates. There -ill be a splash screen welcoming you to your new Windows Phone.
Step 2: Follow instructions. This is really simple and fool proof. The Windows Phone set up process is very user friendly with little to no pitfalls. Al you need is a Microsoft account and Wifi and you're in business. Note that you do not need to enter the WiFi  password as it will automatically use your cell data. You also do not need to enter your Microsoft account on first boot if you're a first time Windows Phone user- if you're not, you possibly don't need this guide.
Step 3: Once you're done with all that, you're free to muck about with your brand new Windows Phone. To maximise utility, you should add your Facebook and Twitter accounts to the people hub so you can get a feed.
Recommended apps:
First, If you're reading this site, I'm going to assume you're a nerd. If there's anything nerds like, its faster updates. The Windows Phone Preview for Developers app allows you to download new updates the minute they become available. Follow Microsoft's instructions for non-devs here (Note: Some devices are heavily modified firmware wise and may not play nice with only getting the software without the firmware. These are mostly Samsung devices. The bulk of Lumias and white-label devices should be safe.)
For Social Media:
6tag (for Instagram)
6sec (for Vine)
For communication:
Whatsapp
Line
For productivity:
Onenote
Evernote
Wunderlist
Office Lens
For Weather:
MSN Weather
Atmosphere
For Media:
Mytube(for Youtube)
Vimeo
Once you're all set up with your apps and stuff. You may want to get music and pictures from your old devices on your new device. On Windows Phone, it is as simple as dragging and dropping files from your computer using either file explorer or finder.
As its Christmas however, Windows Phone users based in the UK or US may want to make use of Spotify's premium 99c/99p for 3 months deal. Xbox Music is also an acceptable way to get music if you hate a suitably powerful device.
Now once you have all these photos and music saved on your device, you may want to back them up all on OneDrive to make sure you don't lose all the lovely Christmas photos you'll be taking with your brand new 735, 830 or 930. Speaking of backing up, on a Windows Phone, practically everything can be backed up. This includes start screen arrangement, app and game settings for select apps and text messages among others. This ensures that you don't lose anything if you get a new device.
Microsoft is not just thoughtful about people who get new devices, your current devices will work well together if you have a Windows 8.1 PC or another Windows Phone. Things like theme colours and Internet explorer tabs sync across devices if tab syncing is enabled.
Helpful links:
That's it. You should be all set up and ready to go. If you're still on the fence about getting a Windows Phone and need some help as to which one to pick…we have an article for that.
Finally, have a fantastic Christmas day!!!