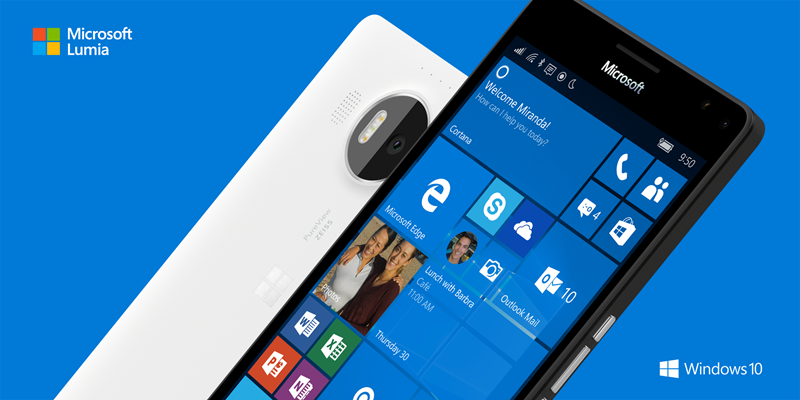 The Lumia 950 and Lumia 950 XL will be launching with a whole new audio scheme, which includes some pretty nice new ring tones.
Serial OS leaker Core has tweeted a sample from the new collection, and have now uploaded the full collection for anyone to download.
Here are all the November 2015 Lumia Tones up for grabs, original WMA format, all 70 of them https://t.co/9LhCP29ujD

— Core (@tfwboredom) October 25, 2015
 The same sound scheme should be available on the other x50 range of handsets also.
The full selection can be sampled below: