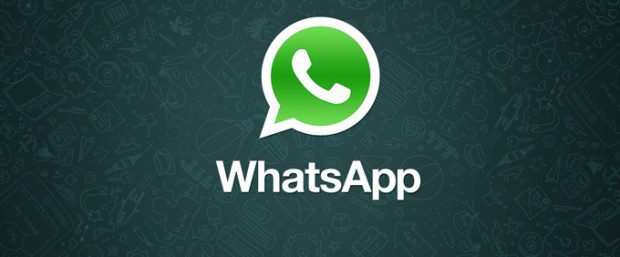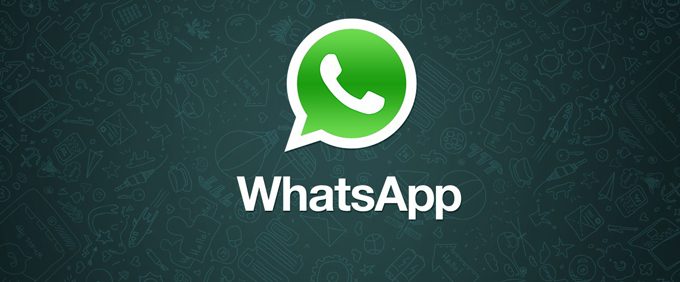 If you live in the UK and are constantly looking for the latest news, Oxford Mail is trying to make that easier for you. Users can subscribe to the British newspapers Sports and/or News categories and recieve notification via WhatsApp whenever there is a story.
As a subscriber you will receive daily a morning bulletin of top stories, breaking news with pictures, and a summary of the day in the evening. You may be hesitant to subscibe in fear of too many notifications but Oxford Mail says, "readers don't need to worry that we will be bombarding them with messages throughout the day. There will only be the two bulletins a day plus only major breaking stories."
To subscribe:
1. Download WhatsApp to your smartphone and ensure Notifications are switched on

2. Save our Whatsapp number 07767 417704 in your phone as Oxford Mail Whatsapp

3. Text your full name and either NEWS, SPORT or NEWS & SPORT depending on which alerts you want to 07767 417704. We need those details to ensure you get the alerts you want
Anyone can subscribe to these notifications, but chances are most stories will be centered towards the UK.
Do readers like this form of news, and would you like to see this implemented by more sources?
via Oxford Mail