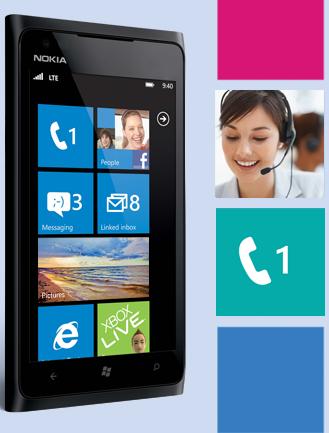 We all know about Nokia's great commitment towards its products and its customers. It was more evident from the recent data connectivity issue in some Nokia Lumia 900 devices where Nokia agreed to replace the device and even give back $100 cash to the buyers. There is an another service provided by Nokia called SmartStart which allows you to setup your new device.
We know how excited you are to use your new Windows Phone, so we've made it super easy to get started with Nokia SmartStart, our complimentary setup service. With a little one-on-one help from our experts, you'll have your new phone up and running in no time, at no extra cost, and ready to do all sorts of amazing stuff.
Now you don't have to annoy your geek friends or AT&T customer reps to set-up your new device. Visit https://setup.nokiausa.com/ to signup for the service.
via: mobilitydigest