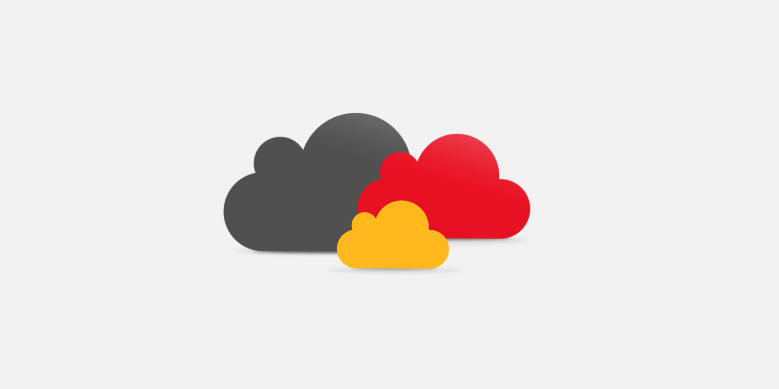 Germany has been a  leader in pushing for more privacy and control of user data in Windows 10, but despite concessions by Microsoft the operating system has not been felt to be secure enough for government deployment.
Bavarian State Office for Data Protection Supervision (BayLDA) has, for example, determined that it was not possible to completely control the data stream between the OS and Microsoft's servers via Windows Group Policy.
Fortunately for Microsoft Germany's  Federal Ministry of the Interior  is ready to work with Microsoft for a solution, and is in the process of creating a standard and secured "Federal Client" version of the OS which could be rolled out to all government computers and which would be certified for use with confidential data up to "VS-Only for official use."
What exactly has been changed is being kept secret,  saying "the knowledge of the concrete measures would make it easier for unauthorized persons to deliberately attack security mechanisms of the federal client."
The agency has also secured the right to downgrade to an earlier version of Windows 10 in case upgrades by Microsoft undoes their work.
In typical government fashion, the work has been ongoing since 2015, involves a number of companies with an unknown budget and should become available to government agencies by 2019.
Read more about the development at Heise here.
Via Winfuture.de