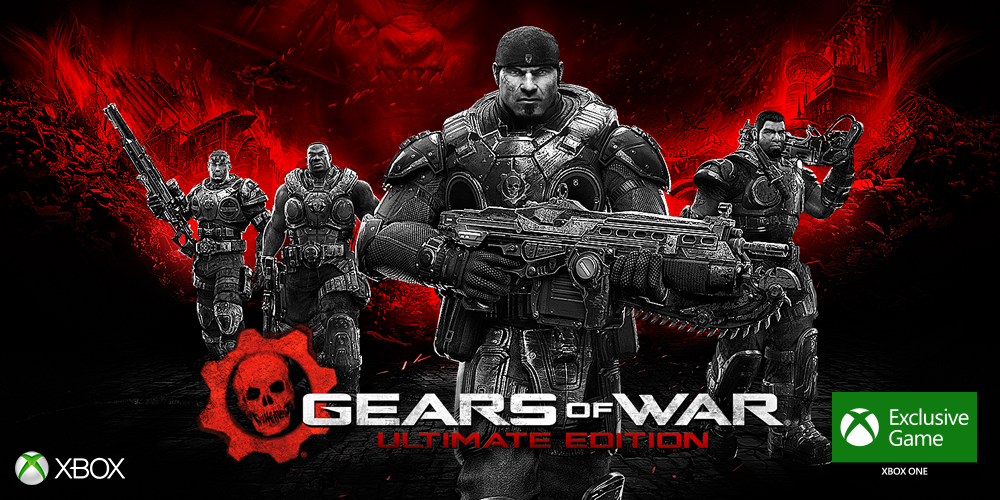 Gears of War: Ultimate Edition which was exclusive to Xbox One is now available for download on Windows 10 PCs. It is now built for Windows 10 and it includes the same content from its Xbox One counterpart. It can run at 4K resolution and a constant 60 frames-per-second.
Naturally, all of this requires hardware that's up to the task. On Ultimate Edition's Windows version, "medium" settings will net you performance on-par with how the game runs on Xbox One. McRae told us that a system with a "high-end" GPU running the game at the highest settings will be able achieve 60 frames-per-second at 4K in the single-player campaign, and stay quite close to that benchmark in multiplayer (as a point of reference, the machines running the game at the Xbox Spring Showcase were using GeForce GTX 980 Ti cards). To help users achieve those settings without needing to spend big on a high-end card, the development team at The Coalition is working to implement DirectX 12's Multiadapter feature, which allows systems to recruit resources from multiple GPUs to bolster an application's performance. Think: multi-GPU technologies like NVIDIA's SLI or AMD CrossFire, but without the need for matching video cards. It won't be supported when Ultimate Edition release for PC, but McRae assured us that his team is working to make it a reality.
Read more about it from the link below. Download it from Windows Store using the below link.
Developer: Microsoft Studios
Commenting has been disabled on this article by the moderators. If you want to discuss about this article, head over to this link.