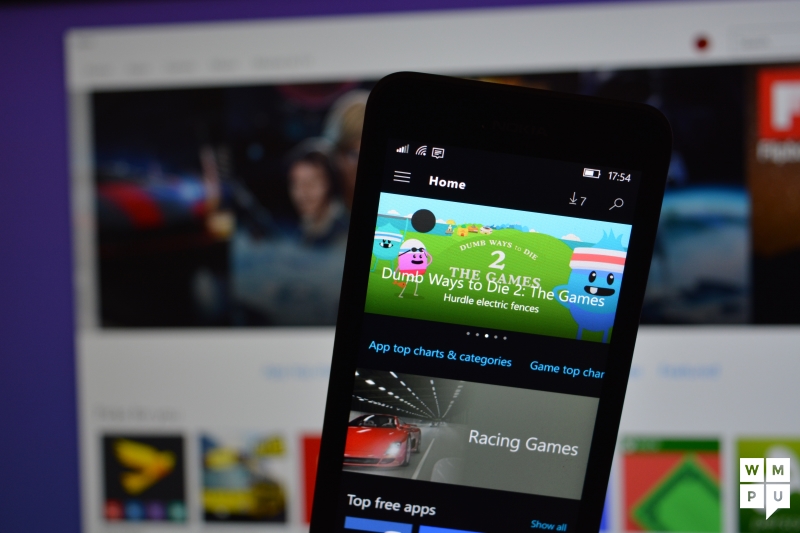 Windows Phone developer Game Troopers have released yet another interesting game for Windows Phone gamers. This time it's a an RPG puzzle game that incorporates the usual RPG gaming mechanics with a twist. I'm not too big on RPG games at the moment, but the intro video  and the description do pique my interest.
It'll be available for all Windows mobile devices (even 512 MB ones so your 630 is invited). Check out the app description below and download the app from the app link below.
This is an addictive and free title that combines puzzle mechanics with classic turn-based RPG fun and monster-collecting.
Runemals is set in a huge world constantly expanding with regular events, special quests, new creatures and updates. Lead your team in battle, decide your strategy and manage your energy resources. Explore an island full of adventures, defeat powerful enemies and acquire the loot.

These are the key features of Runemals:
Fast and challenging: Puzzle and strategy
Old-school fun: Turn based RPG
Rewarding gameplay: For casual and hardcore games
Meet Bright & Havok: Discover their story
Become a hunter: Capture and evolve creatures
Runeland at your hand: Gorgeously designed
Runemals is a free to play game available for Windows Phone, with support to 512MB devices.