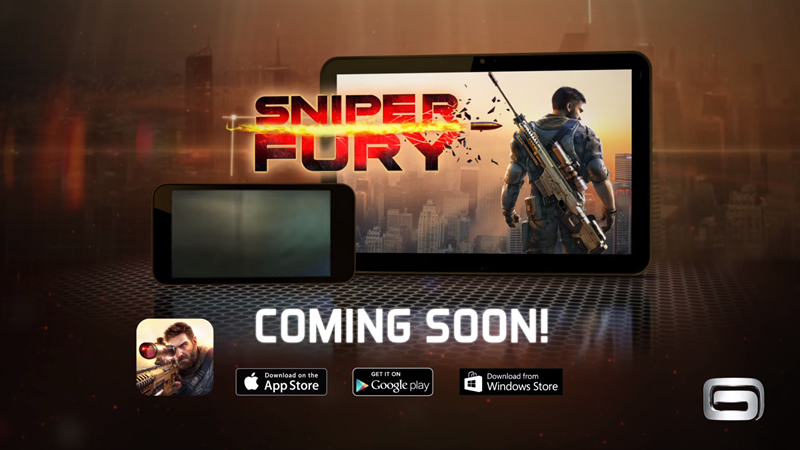 Gameloft has teased a brand new action game coming to iOS, Android and also Windows Phone soon.
In the game players take the role of a sniper, deployed at specific vantage points with clear missions: eliminate threats, protect allies, survive, and more.
The title uses the same rendering based technology seen in Modern Combat 5: Blackout and Gameloft claims Sniper Fury will have amazing visual effects that will make it the best looking shooter on the store.
Players will be challenged to take impossible shots and be treated to intense kill cams.
The title will likely be free to play, with in app purchases for items such as armour-piercing bullets and slow-time upgrades. Players can get access to these power-ups early by registering at Gameloft's site here.
Read more about the game at Gameloft's site here, and see the trailer below.
[youtube=https://www.youtube.com/watch?v=KU9XYTPNxGs]
Via