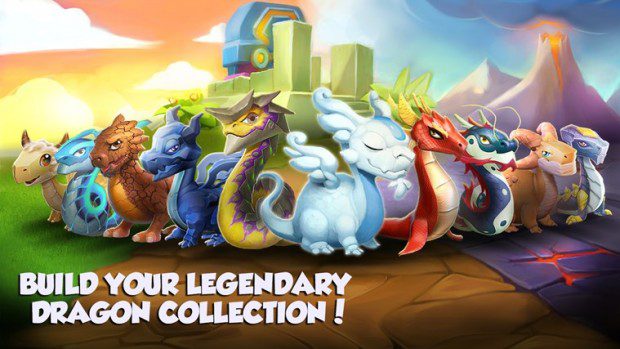 Gameloft has updated its Dragon Mania Legends game with several seasonal features and a new VIP system with greater benefits and rewards.
In the game you breathe life into your dragons and prepare them for legendary battles to reclaim your beloved homeland by rebuilding Dragolandia, breeding cute baby hatchlings, and raising them into powerful warriors to fight off the Vikings.
The game includes over 100 species of unique and highly detailed dragons to discover.
New in the latest version, available for Windows Phone, Windows 8 and Windows 10, is:
Enjoy features requested by the community and get festive for the end-of-the-year holidays with Dragon Mania Legends in this new update!
Celebrate Movember with the Stache Dragon.
Get ready for the Holidays! Special Christmas dungeon and Dragons to come later.
By popular demand: Now you can delete inactive users from your friend list!
Re-designed VIP system with more amazing rewards and greater benefits.
See the trailer for the latest update below.
Dragon Mania Legends - Update 5 now available!
Download it for free from the link below.