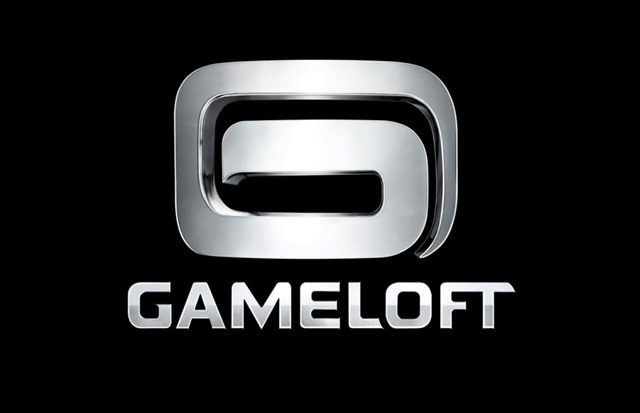 In an interview with Gameloft-spokesperson Gregory Wintgens Mika from Phoneseven.de was told a very interesting detail about their Windows Phone games.
While Windows Phone users sometimes had to wait over a year for a game to be released on Windows Phone after iOS and Android Wintgens said this might change coming year.  In the future the release date of games for Windows Phone will be the same as on iOS and Android.
For becoming the third big mobile OS (actually Windows Phone already is the third but Blackberry is still alive and it still is a competitor to beat) this is a significant point. Users who are not very familiar with smartphones and use a Windows Phone will less feel like 2nd class smartphone users (and people who are familiar with smartphones probably too) which leads to a higher satisfaction which again leads to being recommended to friends which is important advertising for products. Of course only one developer isn't enough but Gameloft is a big publisher and therefore a very good start. All in all it doesn't look that bad anymore and major developers now take care of Windows Phone.
I am very excited about the upcoming games by Gameloft and with the release date being the same as on iOS and Android I am even more excited. Gameloft, you did the right thing!
Thanks Mika for the tip!