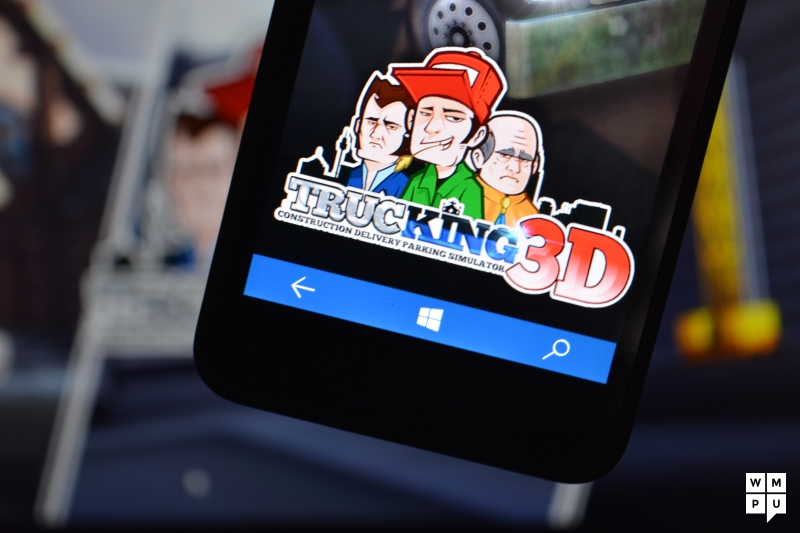 Game Troopers today announced their new game: Trucking 3D. The company's upcoming is a simulation game which will allow users to construct different buildings and drive around in a variety of vehicles. The company has released a video teaser for Trucking 3D as well, take a look:
The company has also sent us some screenshots of the game:
Gallery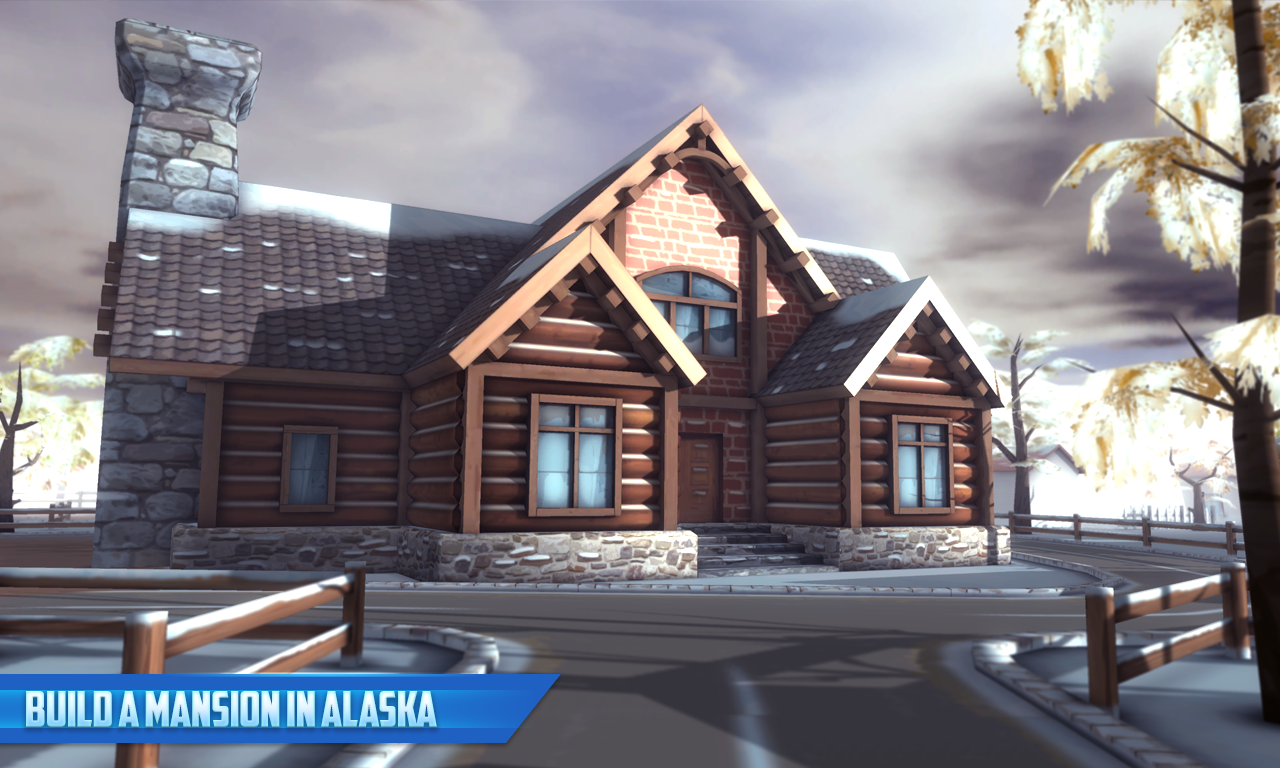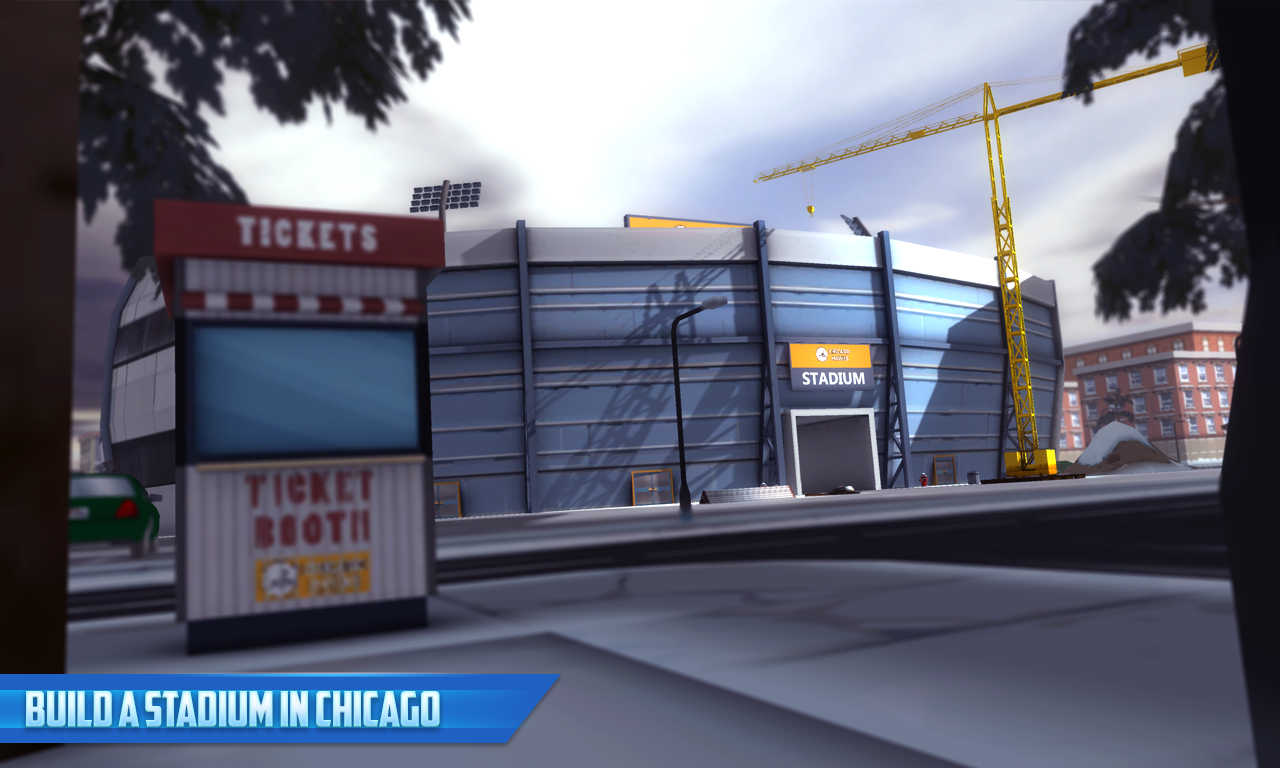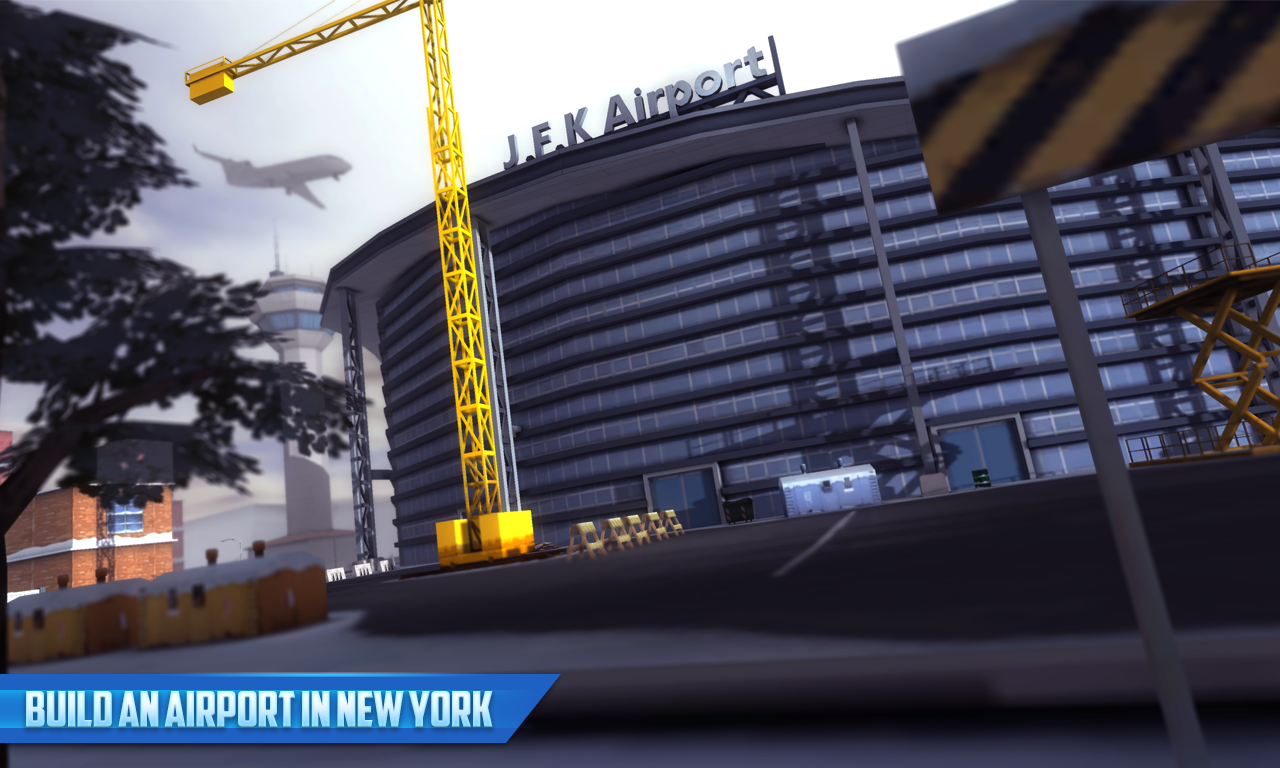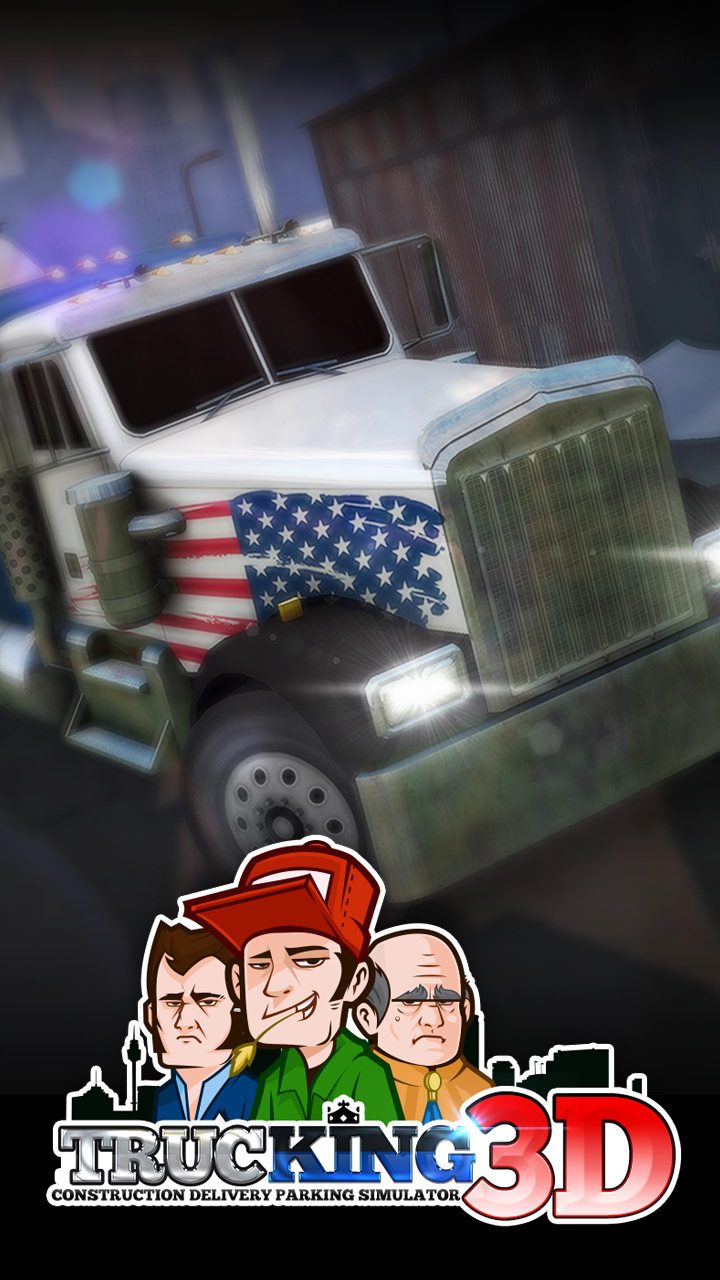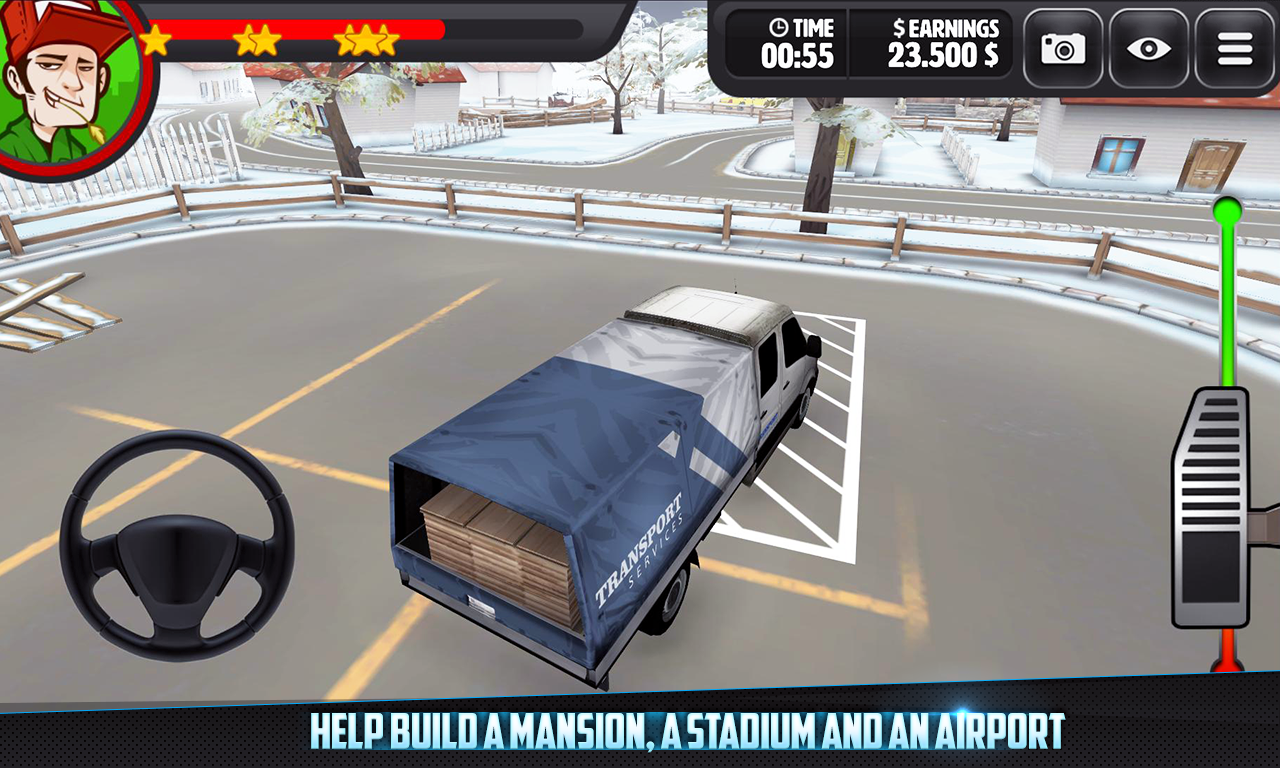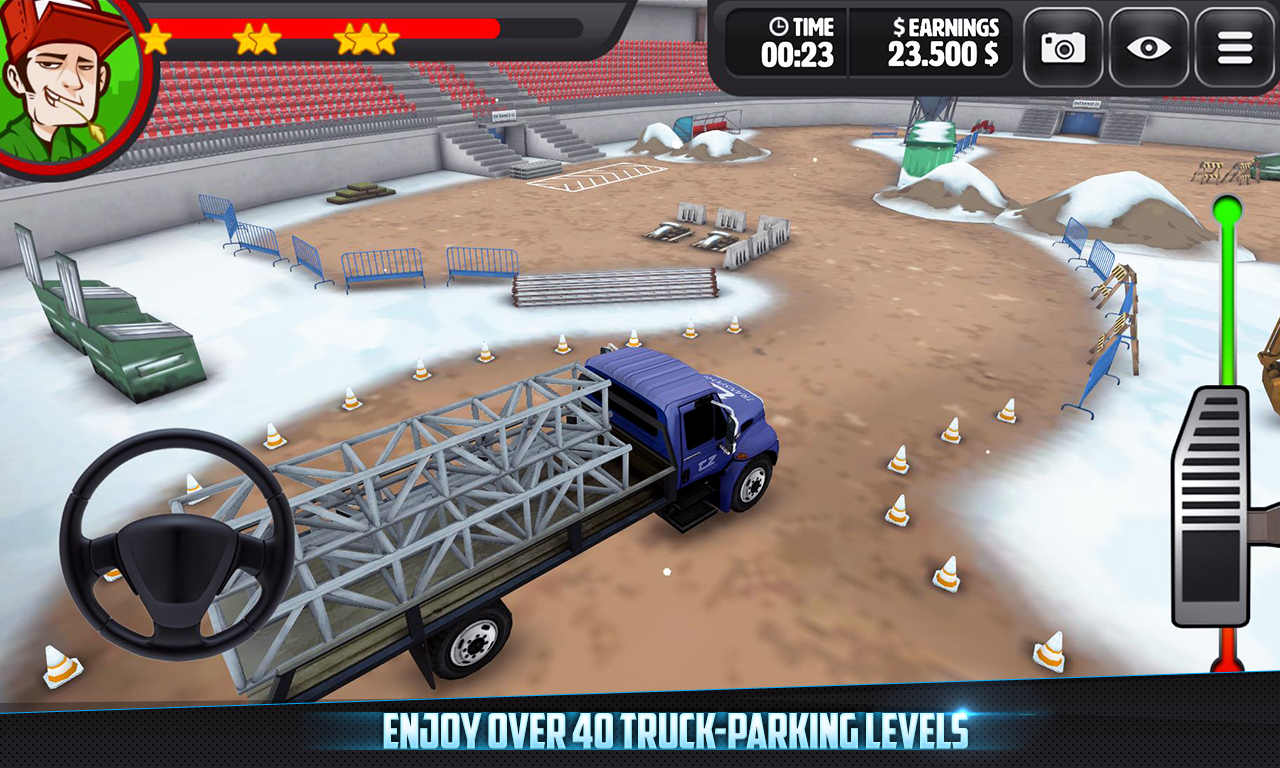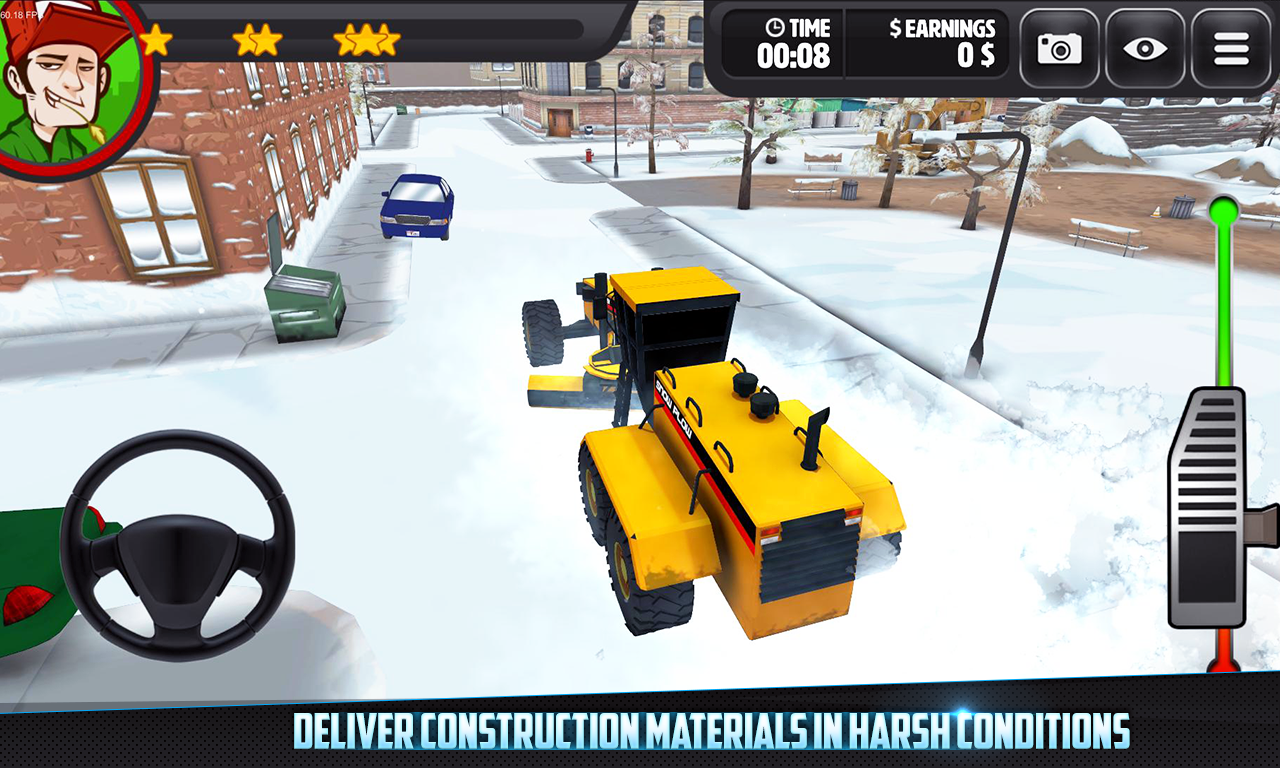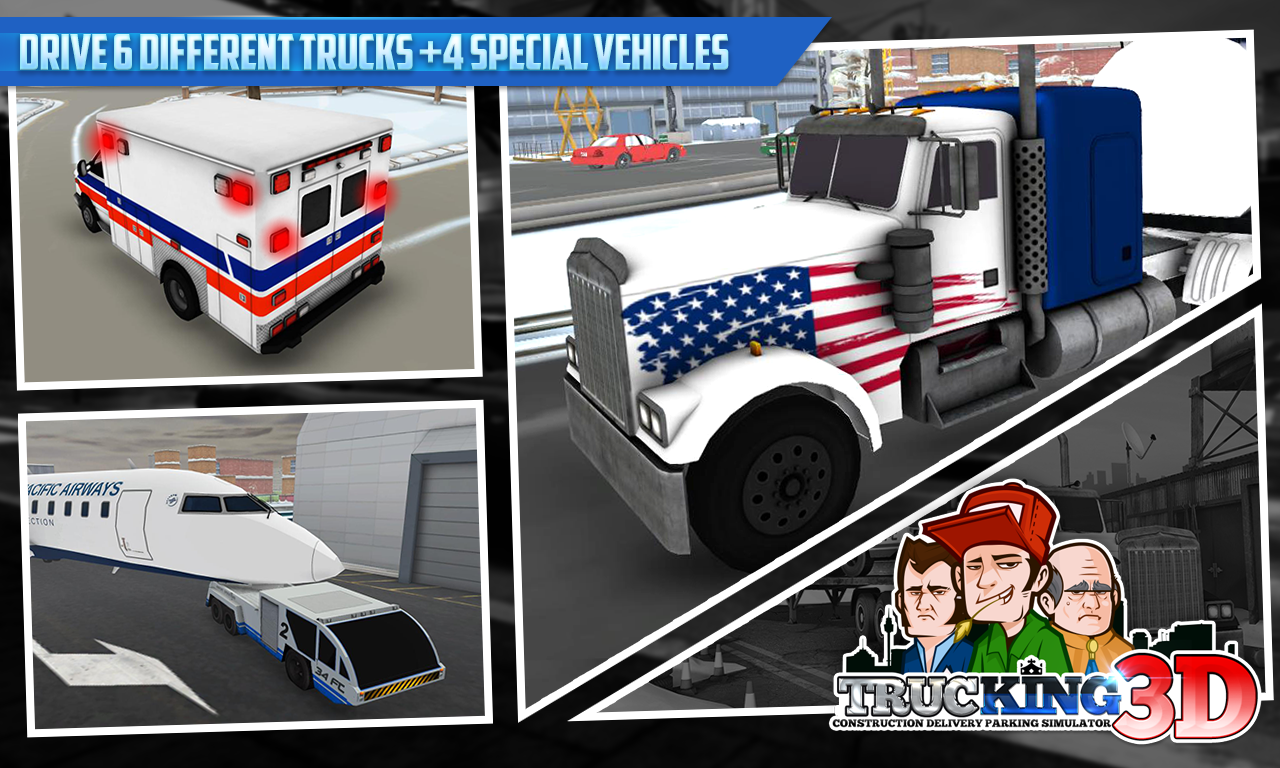 The game will be available on the Windows Phone Store soon. Until then, tell us what you think of Game Troopers' upcoming game in the comment section below.