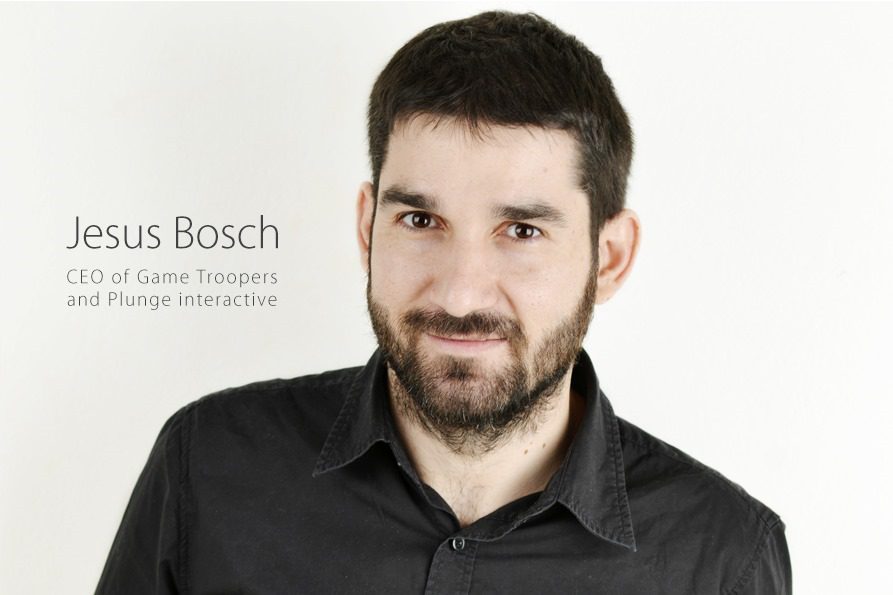 Iranian site winphone.ir have posted an exclusive interview with Jesus Bosch, founder and CEO of publishing company Game Troopers.
Bosch is also the CEO of gaming company Plunge Interactive and used to be a Microsoft Student Partner, which led to his familiarity with Microsoft technologies, and helped him see the gaps in the Windows Phone game market.
Game Troopers is an offshoot of Plunge Interactive, who themselves have 30 employees. Game Troopers's mission is to make it really easy for publishers to come to Windows by porting their apps, but they also work directly with developers to help them port their own apps. Bosch revealed that of the upcoming 8+ games in June and July, 4 were ported by the developers directly.
Game Troopers publish the games and share revenue from in app purchases and ads with developers. Game Troopers hope to become one of the most important publishers in the store in terms of the numbers of game launches, active users and revenue.
Regarding the arrangement, Bosch notes "(publishers) … are very happy with us and are recommending us to other developers." Bosch noted that they plan to contact nearly every successful developer in the near future to see if they wish to port their apps to Windows Phone, though there was a limit to the size of the project Game Trooper could take on, with a game like Clash of Clans probably being too big.
Bosch did not expect Microsoft's bridge initiatives, such as Project Astoria or Project Islandwood to have a massive impact on the number of apps being ported to Windows Phone, noting that with Unity it was already very easy to bring games to Windows Phone, but this did not have a discernable impact, though Astoria and Islandwood may reduce their own porting costs.
To Windows Phone users Bosch says:
We love you guys, and we love Windows Phone as much as you do. Our effort is to meet your expectations about our next launches, and to become an important part of the windows phone gaming ecosystem.
Read the full interview at Winphone.ir (with the full transcript in English at the bottom of the article) here.