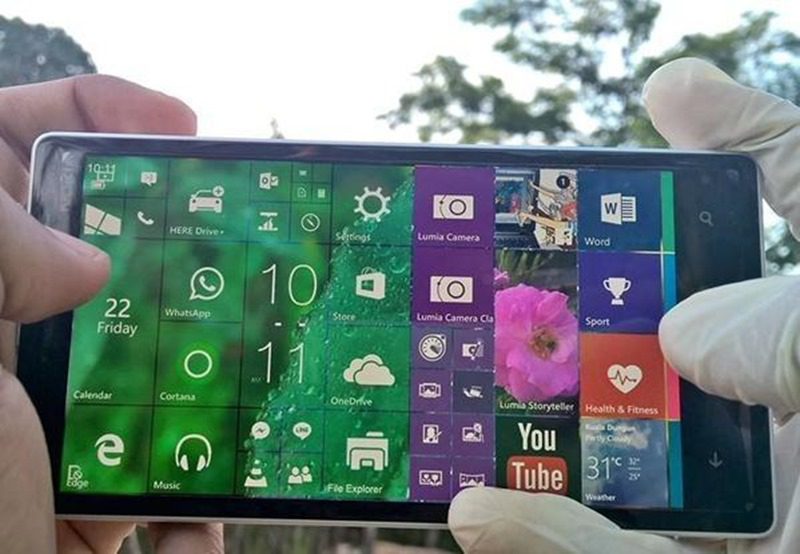 Windows 10 Mobile does not support rotation of the start screen, but this is a feature Windows Phone users have been asking for for a long time, particularly as the OS will also be used in small tablets, which can be used in in either orientation.
Now Gabe Aul has suggested on twitter that if its a feature we want we should ask for it.
He tweeted:
@BourguibaRamzi upvote the suggestions in Feedback app and we'll see what happens

— Gabriel Aul (@GabeAul) August 9, 2015
With Windows 10 Mobile supporting external Bluetooth keyboards and mice and coming fully loaded with a pretty full featured version of Word, is this a feature our readers want? Vote in the Feedback app and also let us know below.
Thanks Ramzi for the tip.