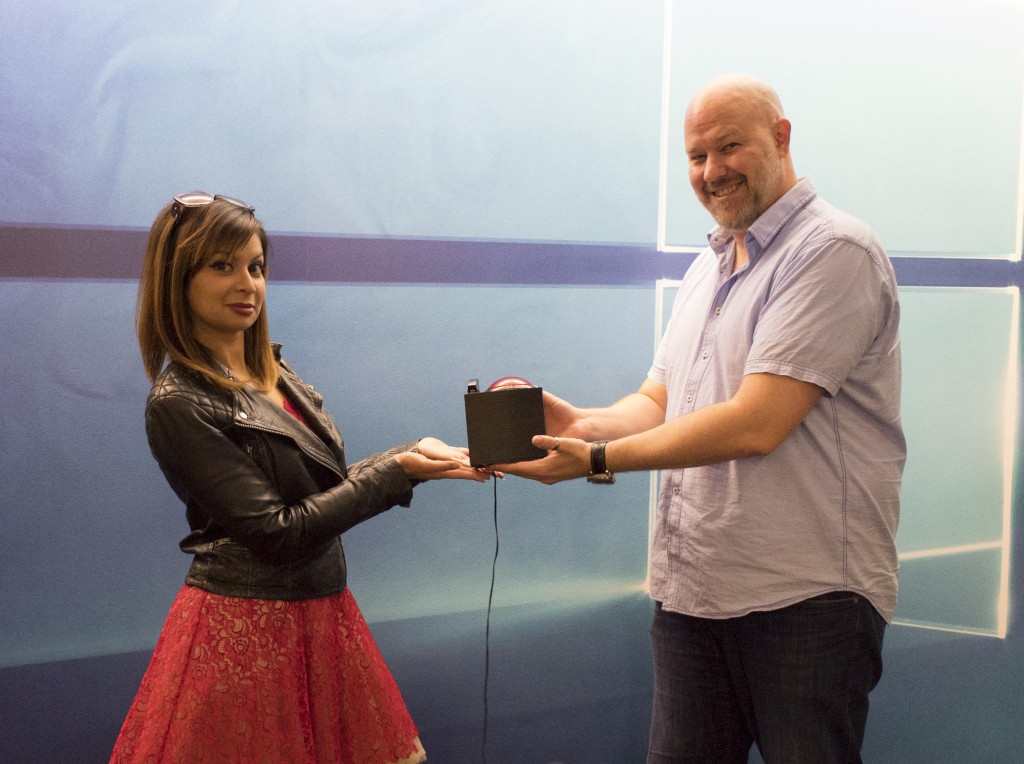 Gabe Aul was introduced as leader of the Windows Insider Program over 18 months ago. His team was responsible for the team that built Microsoft's feedback and flighting systems for Windows. Last year in August, Gabe started to work on the Engineering Systems Team in WDG responsible for the tools Microsoft engineers use to build Windows, including their planning and work management systems, source code management, build infrastructure, and test automation systems. Even after his new role, he continued to lead the Windows Insider program.
Now, Gabe is passing on his Windows Insider lead role to Dona Sarkar as he thought he cannot give his 100% to the Windows Insider Program in addition to his current job.
I have worked with Dona for many years and think she is the perfect person to guide the Windows Insider Program forward. Her technical expertise, passion for customers, and commitment to listening to feedback is unmatched. She has deep roots in Windows, and started her Microsoft career as a software engineer during Windows Vista where she owned several device-heavy features such as AutoPlay, Bluetooth and Blu-ray integration into Windows. During Windows 7 and Windows 8, she owned the search end-to-end experience as well as a handful of other things including File Explorer and Open/Save dialogs. During Windows 8.1, she got to work on "magic" aka the Roaming/Backup/Restore platform for settings and app data. She also did a stint as the product lead for the Windows Driver Signing portal for Windows 10. Most recently, Dona has been working on the HoloLens developer experience, including the documentation, sample code, forums, Holographic Academy and #HoloHacks, the very first community driven holographic hackathon series. Dona is incredibly excited to take on this new role, and even when we first started talking about the possibility she was sharing great ideas and insights on where we can improve on the program going forward. She says that she has been "waiting for this job for 11 years".
Read the full announcement
here
.