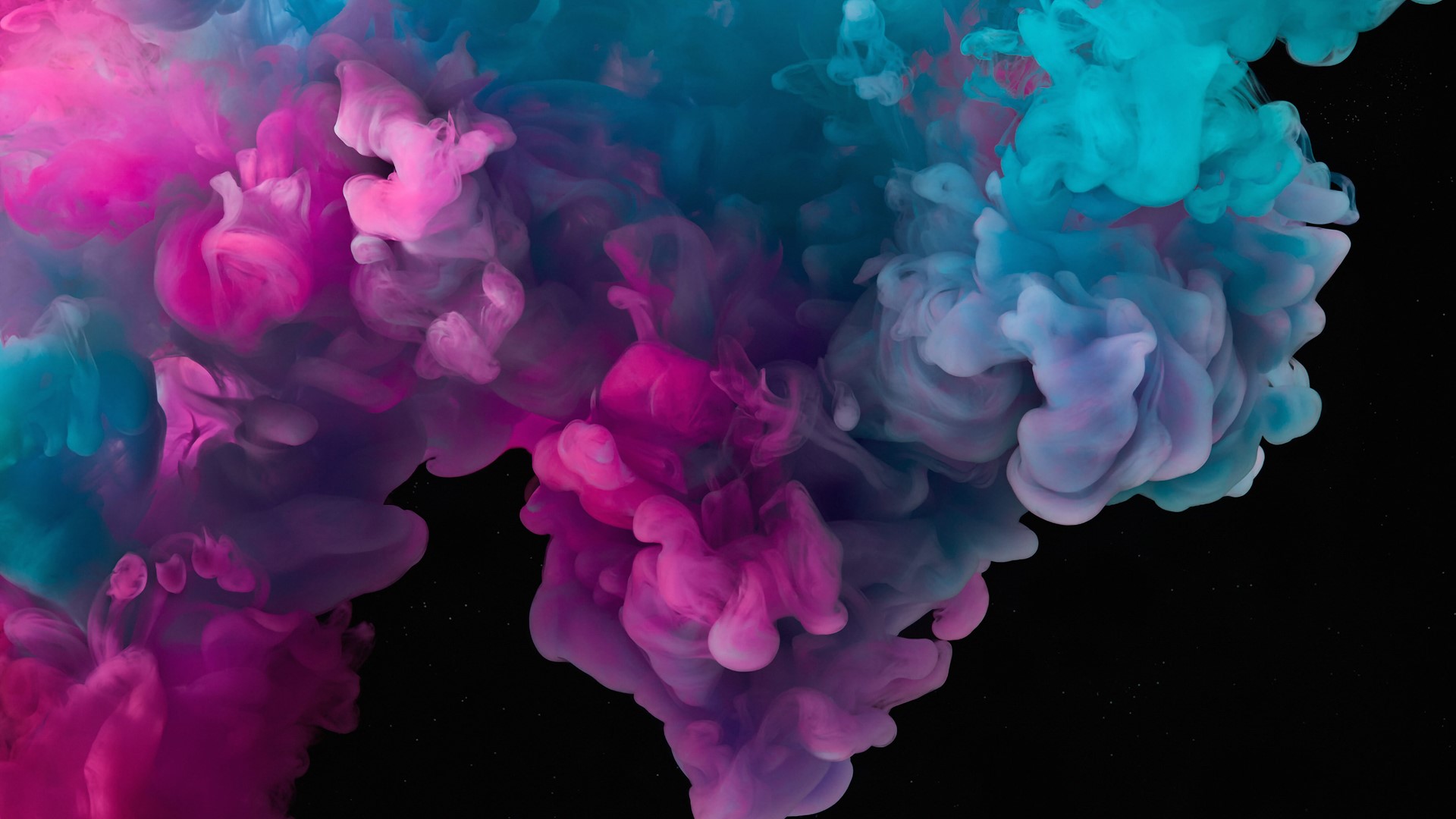 Due to the persistent efforts of Microsoft MVP Michael Gillett, the WallpaperHub now a pretty cool collection of official wallpapers for each of the cool Surface devices Microsoft Microsoft has announced over the years, available at different resolutions.
If you, however, prefer to browse your hard drive rather than a website, Wallpaper Hub have now also made their full collection available to download in a convenient package.
This includes the official wallpapers for the Surface Laptop 2, Surface Pro 6, Surface Studio 2 and the Surface Headphones and more.
Popular collections include:
See more collections at the website or browse the wallpapers one by one at wallpaperhub.app here.